Top Stories
Details

Written by

NJ NEWS Jersey Reporter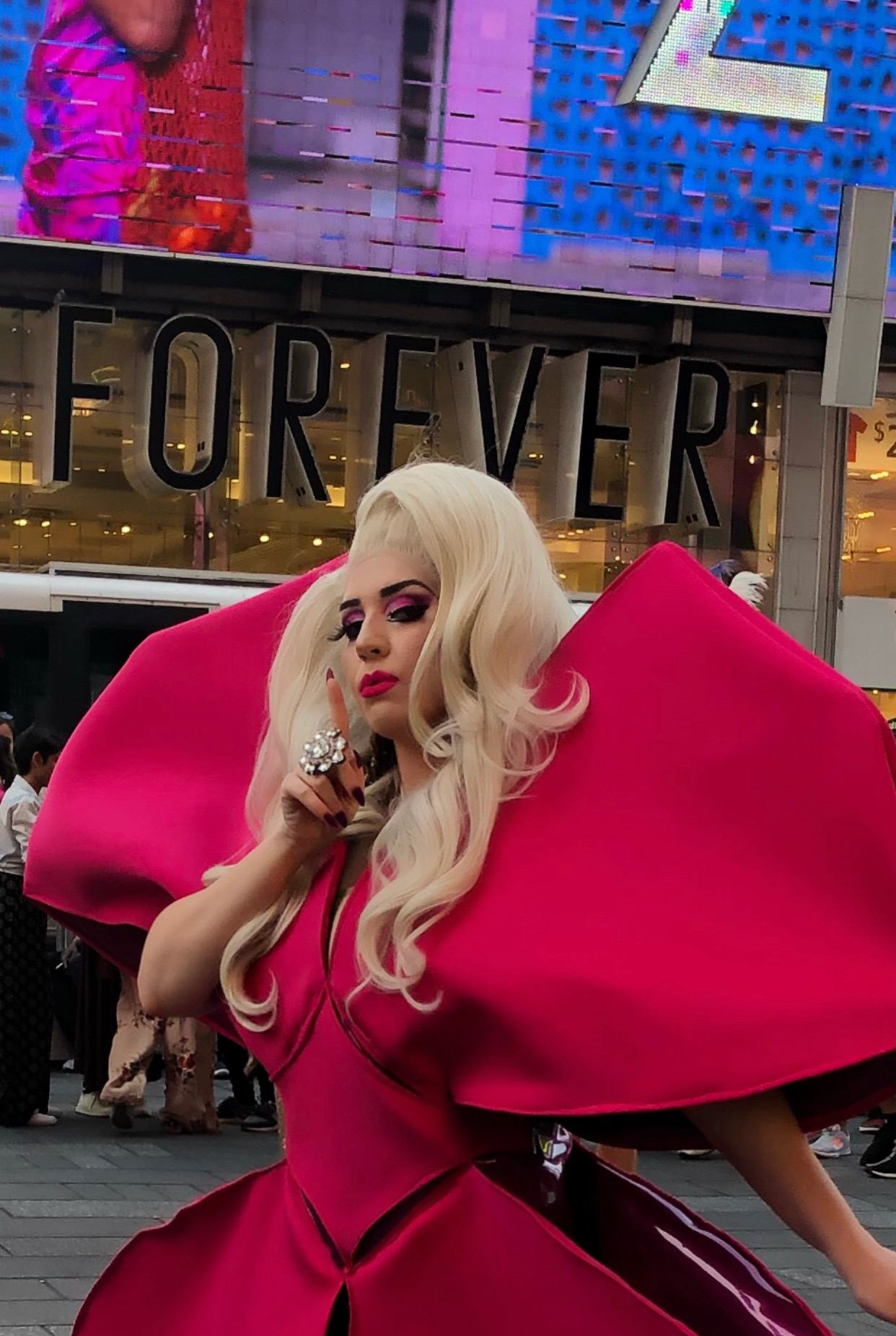 Alison Rocker is a second grade teacher who has officially entered the Miss New Jersey pageant.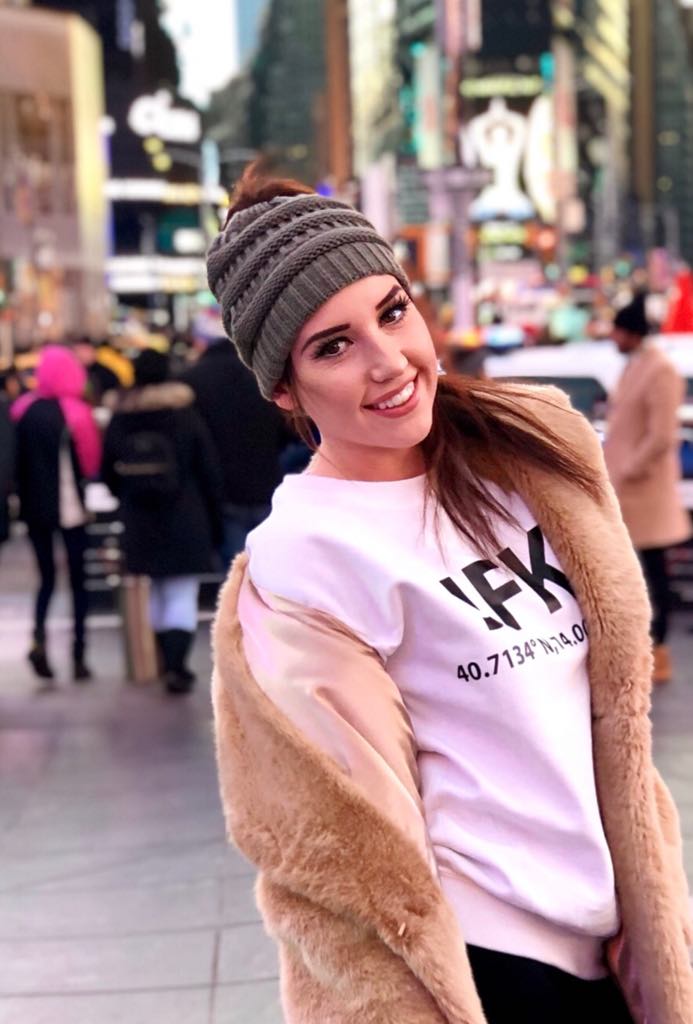 SOUTH PLAINFIELD, NJ--Rocker is originally from Metuchen, a small town in Middlesex County. Upon graduating from high school, Rocker's family relocated to South Plainfield and Rocker enrolled in Stockton University where she graduated with a Bachelor's Degree in Education.
After attending a makeup event in New York City and being approached by another attendee about doing pageants, Rocker decided to go for it. She went home and filled out an application, completed a phone interview, and has moved forward in the pageant. The pageant weekend runs from November 22 to November 24.
If Rocker wins the title of Miss New Jersey, she will compete in the Miss USA pageant in May. If she wins the title of Miss USA, she will then compete in the Miss Universe pageant the following year. Both titles allow winners to help charities and causes that are near and dear to their hearts.
When Rocker has downtime from her full-time teaching position, she likes to go to the gym (fitness is something that was instilled in her at a young age from her parents), cook healthy meals that compliment her healthy lifestyle, and fashion – particularly cosplay.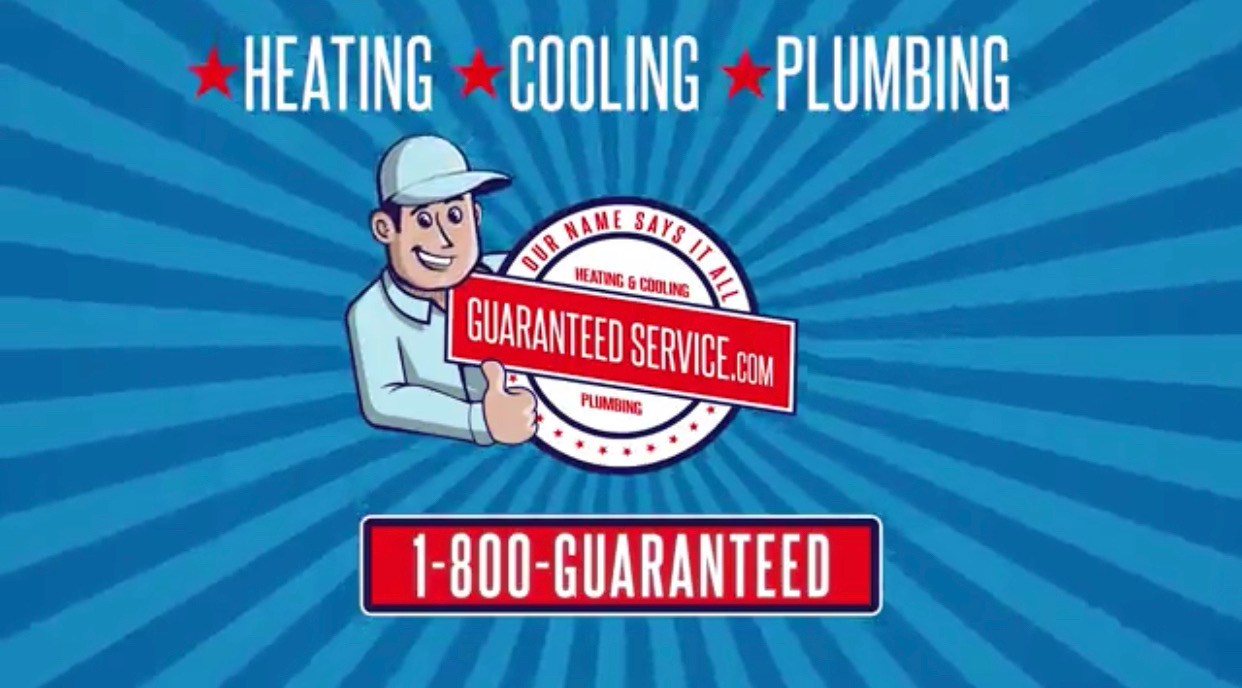 Cosplay is arguably Rocker's favorite hobby in which she designs outfits inspired by characters and real-life people. These outfits are created by purchasing fabrics with the right color and texture. Rocker turned her basement into a sewing studio where her visions and creative juices flow best. She gets many cosplay ideas from the various drag shows she goes to and cites Alyssa Edwards as an idol. She hopes to be able to wear some of her designs in the Miss New Jersey pageant.
"Even though I've never done any pageants, I am very determined and I like presenting myself in a certain way. I want to be a role model and a relatable person that people from all over, including my students, can look up to!" Rocker proclaimed.
Sponsors are needed in order to allow Rocker to compete in the pageant. She is hoping to raise $1,400 and, as of right now, just over $400 have been donated. She states that donations can be of any amount and that, "any help is greatly appreciated."
If you are interested in making a donation to Alison Rocker's involvement in the New Jersey pageant, please visit her Go Fund Me page at:
Details

Written by

NJ NEWS Jersey Reporter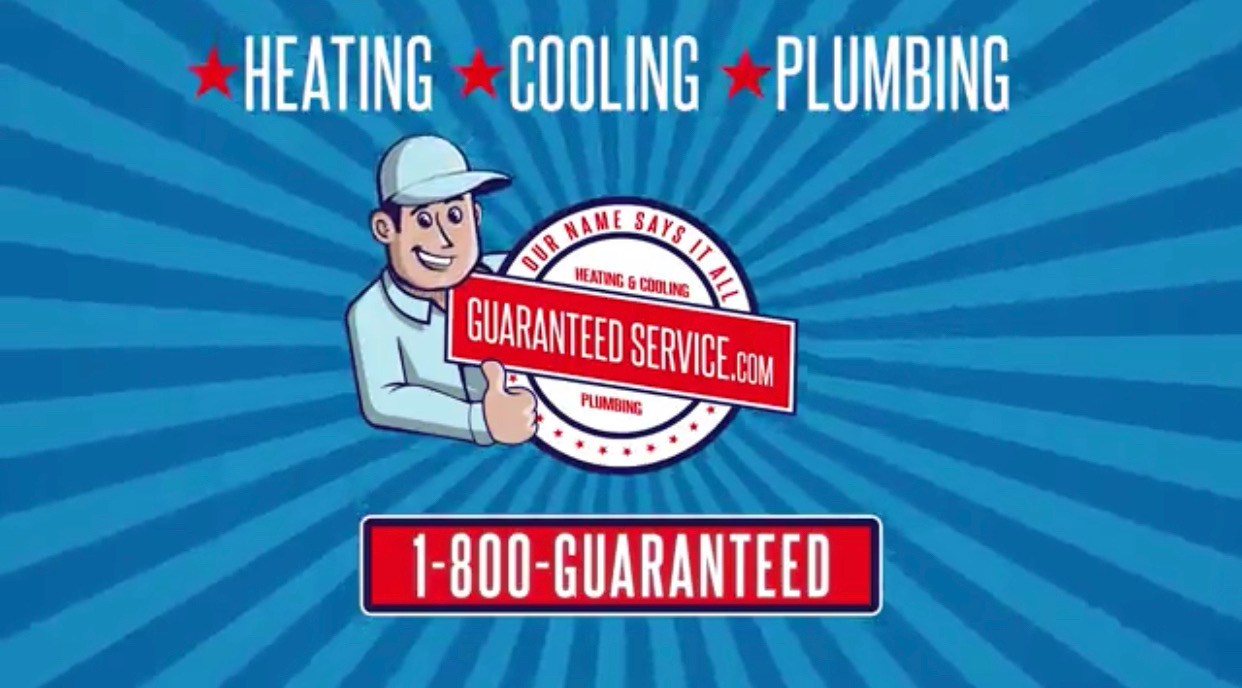 SOUTH BRUNSWICK, NJ—In an exclusive interview with www.NJnewjersey, we asked GUARANTEED SERVICE'S President, Adam Belitz if he thought an annual furnace or boiler tune-up was necessary before the cold weather arrives.  Adam responded "100% yes, regular maintenance leads to fewer repairs and can prolong the lifespan of your furnace or boiler.  The reverse is also true. Neglecting proper heating system maintenance can reduce its lifespan"
GUARANTEED SERVICE provides comprehensive Heating, Cooling, Plumbing and Indoor Air Quality services to handle all of your homes' needs. GUARANTEED SERVICE is backed by years of industry experience, with fully trained and knowledgeable technicians available for you 24/7/365. GUARANTEED SERVICE serves most of New Jersey including Middlesex County, Monmouth County, Ocean County, Union County, Mercer County and Somerset County.
Adam added, "We have over 30 years of industry experience and employ only the best!  We take great care of our customers and pride ourselves on ultimate customer satisfaction"
The Fall and Winter seasons are quickly approaching, and it's time to be proactive with your homes heating tune up.
Adam Belitz, mentioned "At this point, it's probably been 7 months since you last ran your heating system for any length of time. Can you expect your heater to run at peak efficiency once you need it again every day?  To put this in perspective, let's imagine that you're about to drive your car cross-country. Your car has been sitting in the garage for 7 months, except for the occasional spin around the block. Before starting the long drive, wouldn't you bring your car in for a tune up, an oil change, or even a tire rotation? You'd want to know that your car is running in top condition.  You can think about your furnace or boiler maintenance much the same way. NJ's winter season of cold weather means a long period of heavy use for your heater. Give your heating system a head start by making sure it's ready.  Or, you'll run the risk of having lower operating efficiency or even a break down that would have been preventable."
GUARANTEED SERVICE is reminding us all of the importance of a furnace or boiler tune up for both efficiency and safety.  
Senior HVAC Technician, Joe Rivera mentions "GUARANTEED SERVICE'S technicians can detect small problems and fix them before they become big problems. For that reason alone, you will have saved yourself the higher cost and or bigger hassle of a repair service call down the road."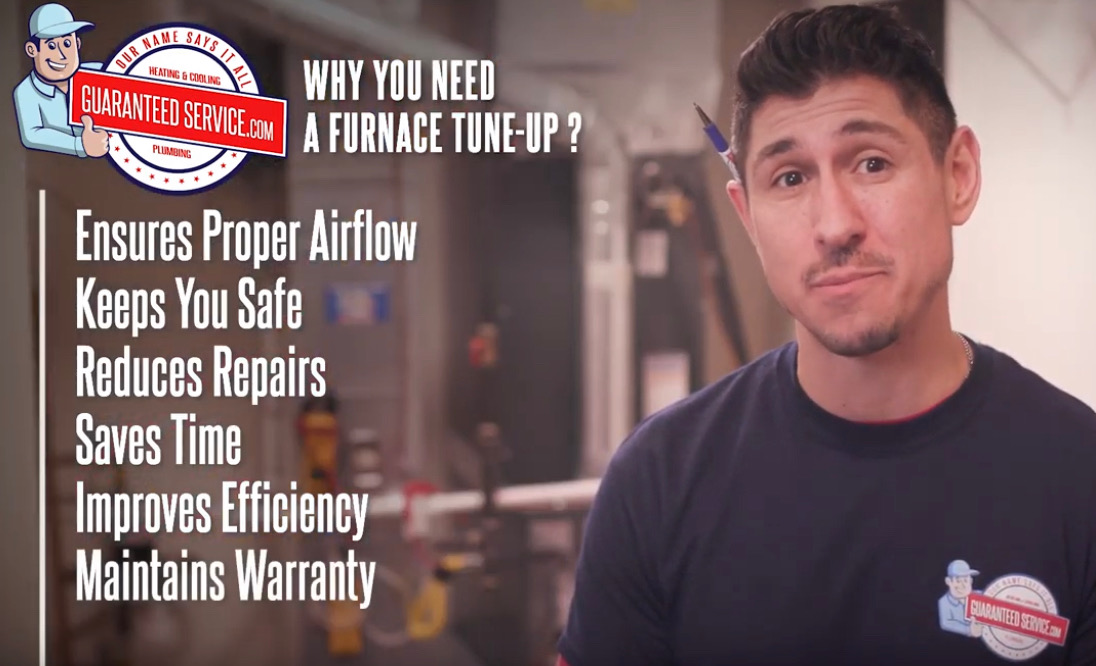 Click Here to Watch Joe Explain Why You Need a Heating Tune Up:
GUARANTEED SERVICE understands and values that your comfort is a priority, especially during the upcoming winter season. Let their team of Professional Technicians provide your home with an annual Tune Up to identify and or solve any issues before they develop.
GUARANTEED SERVICE'S TUNE UP WILL:
Ensure Proper Airflow
Reduce Repairs
Save Time and Money
Improve Energy Efficiency
Maintain Manufacturer's Warranty
Joe added "All of the benefits of a Heating System Tune-Up boil down to keeping YOU and your family safe, maintaining peace of mind, and saving you money"
GUARANTEED SERVICE'S Heating Tune-Up even comes with a NO BREAKDOWN GUARANTEE for the entire Heating Season. If your Heating System breaks down after your tune up, they will give your money back to you, no questions asked. 
GUARANTEED SERVICE'S HEATING TUNE-UP INCLUDES:
Infrared camera inspection of your furnace and heat exchanger
Check blower wheel for cleanliness and balance
Test ignition system for safe and proper venting
Test safety and control circuits for proper operation
Test exhaust system for proper venting
Inspection of blower motor bearings for wear
Measure temperature differences-Supply/Return
Test blower capacitor
Inspect for combustible material around furnace
Brush clean and vacuum burners
Brush clean and vacuum heat exchanger
Test furnace flame for proper burn
Clean existing filters as needed
Measure amperage and voltage of blower motor
Tighten and inspect all electrical wiring
Check for proper combustion air
Test for gas leaks
Inspect inducer assembly for operation and leaks
Lauren Marricco, Office Manager mentioned "Tune ups can't stop all heating problems from happening. Yet, in my 15 years of experience I've found that 90% of heating problems could have been prevented by annual maintenance"
GUARANTEED SERVICE GUARANTEES: 
Click Here to See What Makes GUARANTEED SERVICE So Special
Lifetime Equipment Guarantee
Honest and Upfront Pricing Guarantee
100% Satisfaction Guarantee
Same-Day Service Guarantee
On Time or It's Free Guarantee
Fixed Right Guarantee
Call 732-305-4500 to schedule your Heating Tune Up for only $77.
Details

Written by

NJ NEWS Jersey Reporter
JERSEY CITY, NJ-- A FREE SERVICE FOR ALL HUDSON COUNTY RESIDENTS AT ALL FOUR LOCATIONS!!!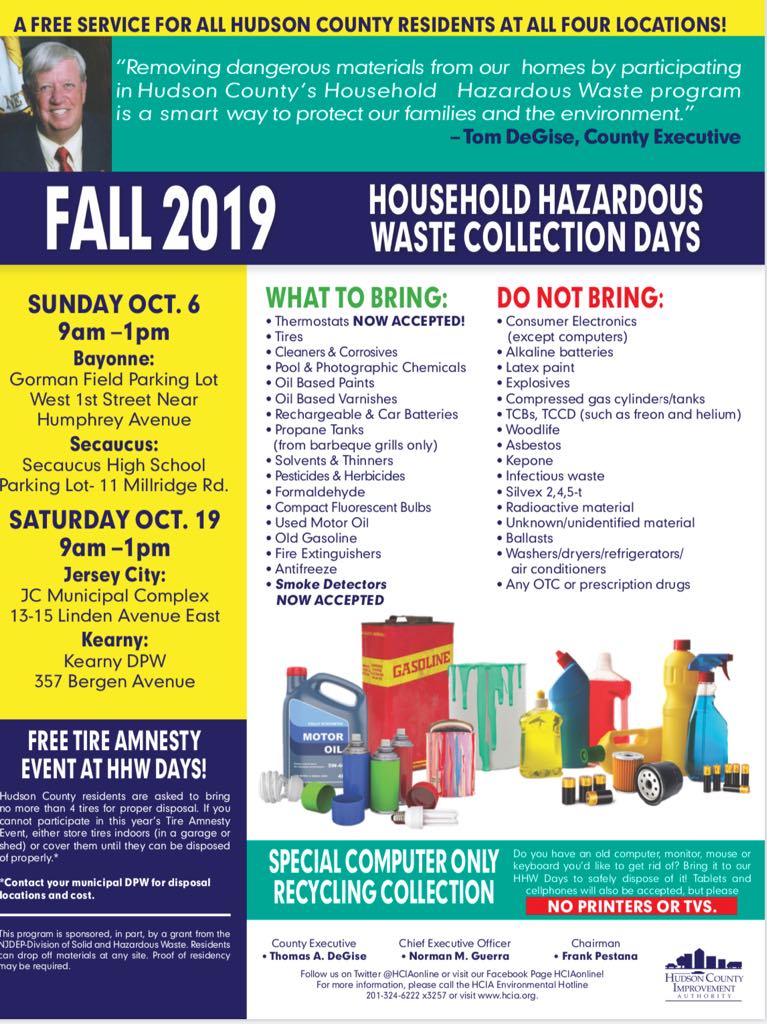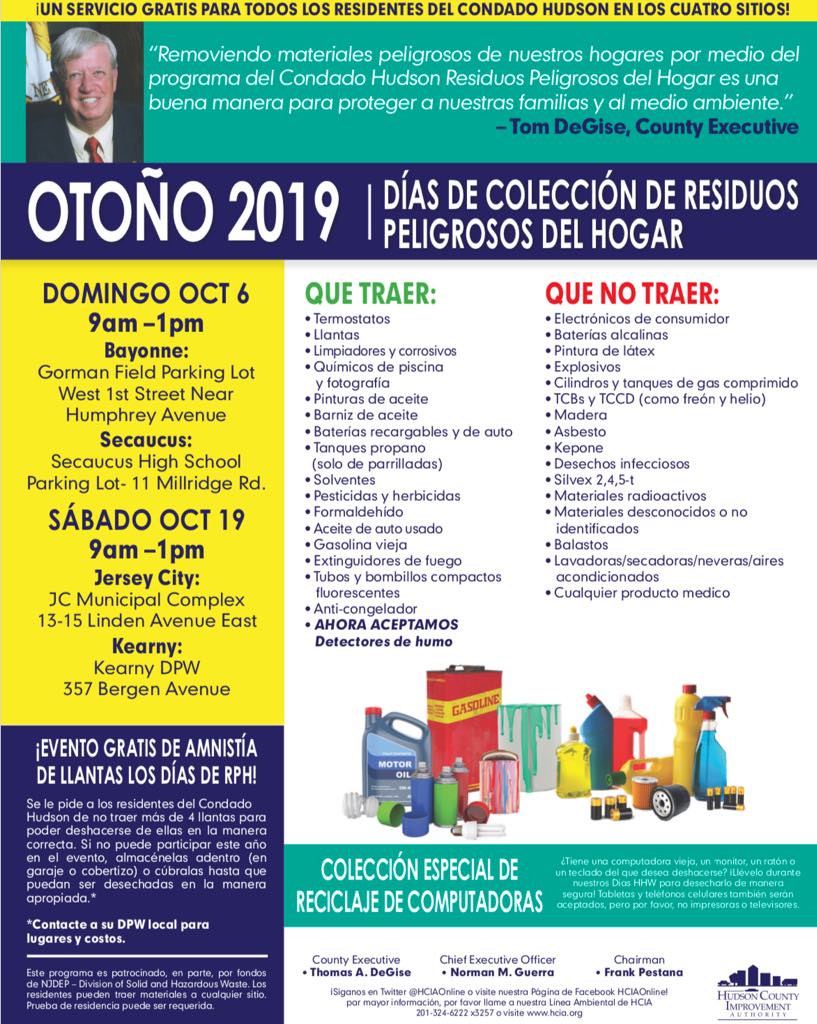 Details

Written by

NJ NEWS Jersey Reporter


NORTH PLAINFIELD, NJ--Sofia Mercedes Feinberg, 55, beloved wife of Dr. Paul M. Feinberg of North Plainfield, NJ, passed into God's eternal hands on Sunday, September 22, 2019, following a valiant battle against ovarian cancer. Sofia was born on September 24, 1963 in San Francisco Zapotitlán, Suchitepéquez, Guatemala, the cherished daughter of Rafael Reyes and the late Sofia Romelia Barrios de Reyes. She attended Francisco Marroquín University (UFM) in Guatemala City, Guatemala and later spent 16 years as a news anchor for TVQ in Mazatenango, Guatemala. In addition to her husband and father, Sofia is survived by five sisters and two brothers: Marco Reyes of Teià, Barcelona, Spain; Lucy Whitaker and her husband Michael of San Antonio, TX; Claudia Ingram and her husband Mike of Austin, TX; Miriam Gaddy and her husband Steven of Austin, TX; Yisrel Reyes Barrios, Norma Reyes Barrios and Jorge Reyes Barrios, all of Mazatenango; her niece Lucy Ridenour of San Antonio, TX; her nephews Steven Reyes, Julio Cesar Reyes and Gary Reyes, of Mazatenango; Michael Whitaker of Cannon AFB, NM; Eric Ingram of Amherst, MA; Steven Anthony and Patrick Gabriel Gaddy, of Austin, TX; Clifford Stueck and John Stueck, Jr., of Scotch Plains, NJ; and cousin Jane De Santo of League City, TX. She will be dearly missed by Aunt Silda Griffiths of La Porte, TX and Mrs. Marilyn Ingram of El Paso, TX.
A funeral mass is scheduled for Tuesday, September 24 (Sofia's birthday) at 9 a.m. at St. Mary's Roman Catholic Church, 516 W 6th Street, Plainfield, NJ.
Visitation with the family will follow from 4 – 8 p.m. at Scarpa-Las Rosas Funeral Home, 22 Craig Place, North Plainfield, NJ