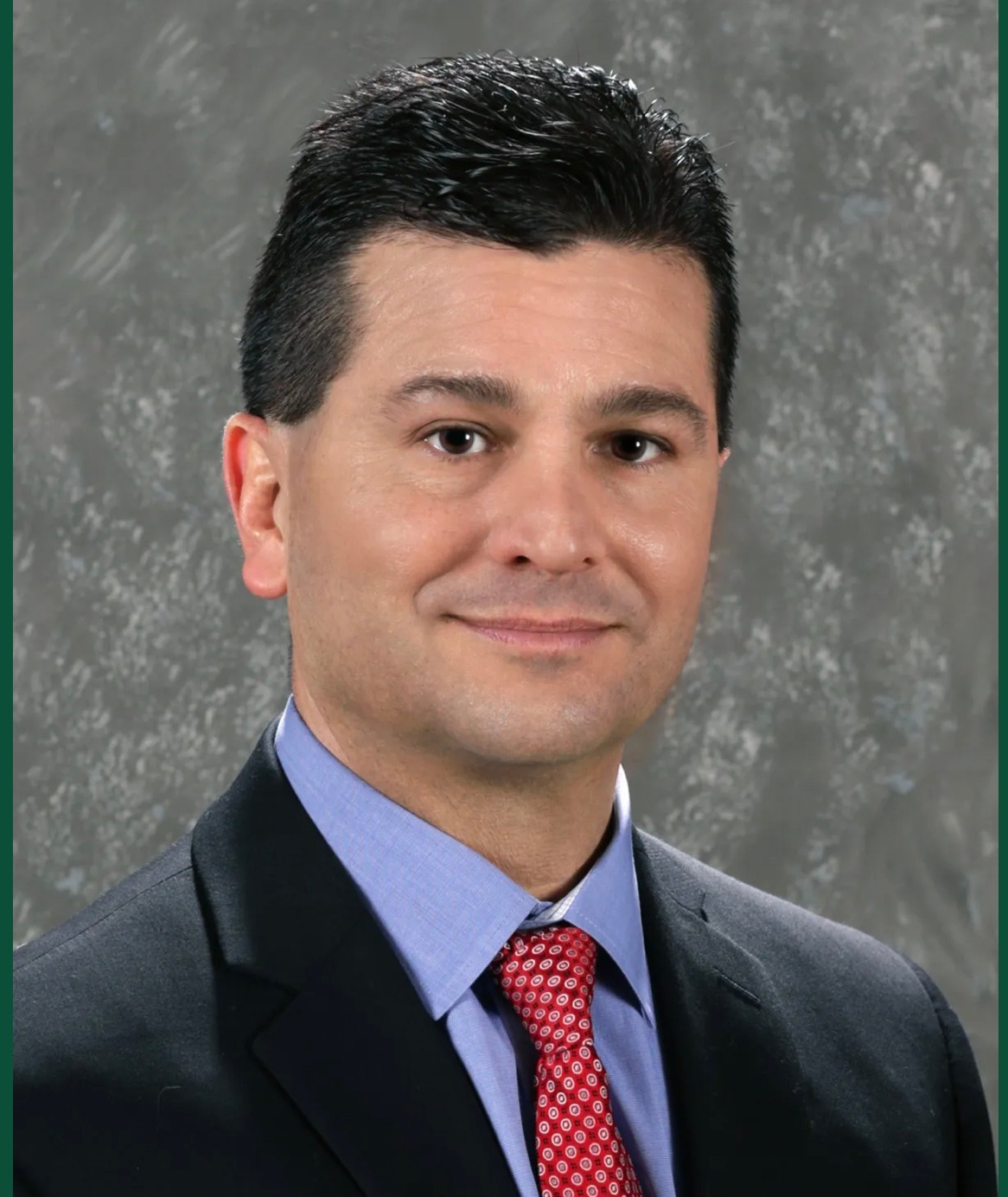 MONROE TOWNSHIP, NJ--The broker/owner of Mid State Realty and JonKat Construction, John Profaci, is making an outstanding contribution and value in two industries.
While real estate and leasing deal volume continue to increase year over year, much of that growth reflects upticks in related ventures. Real estate offices where agents and brokers work and developers collaborate with contractors and others throughout the construction process.
Profaci's diversified companies Mid State Realty and Jonkat Construction, excel at building homes in Central Jersey, creating new housing and everything else involved in the process. They believe in constructing every home as though it was their own.
Profaci also leverages data through a myriad of subscriptions and partnerships with providers of analytics to the trade. Knowing in real time the most up to date availability given any geography is crucial.
"We understand the quality of life that can be had in all of New Jersey's counties and we work with you to find an ideal location and home for you," stated Profaci. "We use our professional expertise and extensive knowledge to help you find your dream home or help you sell your current home."
Sister company JonKat Construction constructs new homes, does commercial construction and remodeling work, among a slew of other services
While the Pandemic's influence on the housing market continues, the housing market hasn't settled back into old ways. And being stuck at home led to a revaluation of individuals' needs and wants when demographics were already favorable for housing, according to reports. This resulted in rising demand for housing, making shortages greater.
But as demand ramped up and the construction industry came up against issues with material and labor scarcity, Jonkat Construction responded creatively. It minimized the increasing cost of inputs, working hard to reduce the gap between home construction and household formations. And with strong local demand, Jonkat didn't let these challenges curtail its growth.
Still, more construction is needed to catch up; and where supply chain challenges hindered others JonKat Construction found ways to adapt. The team worked harder and smarter to prevent its clients' demand from outpacing new construction opportunities.
"No matter what type of home you own, we have agents who specialize in your neighborhood and get you the best price quickly," stated Mid State Realty, adding that Jonkat Construction is a full service company inclusive of: Home Builder, Commercial Construction, Homes Built, Land Acquisition, Kitchen, Master Bathroom, Foyer, Sunroom, Living Room and more. 
As a real estate brokerage firm, Mid State Realty's staff of trained and certified agents will assist you with a variety of home buying and selling needs – both residential and commercial. Mid State Realty also provides home valuation, project management, market analysis, moving services, free reports and inspection. Moreover, Mid State Realty provides demographics related to neighborhoods, local communities and school districts. From procuring land to drawing up plans, high curb appeal is guaranteed.
Take land development. It's necessary to understand zoning rules and regulations to complete projects quickly. Without these skills, contractors face difficulties, but Profaci and his team of craftsmen, subcontractors and designers have the know how. John Profaci and his team are here for you! Recently launched an expansion of the Mid-State Commercial Division and will be scaling a larger footprint throughout all of New Jersey in the next few months www.Mid-StateCommercial.com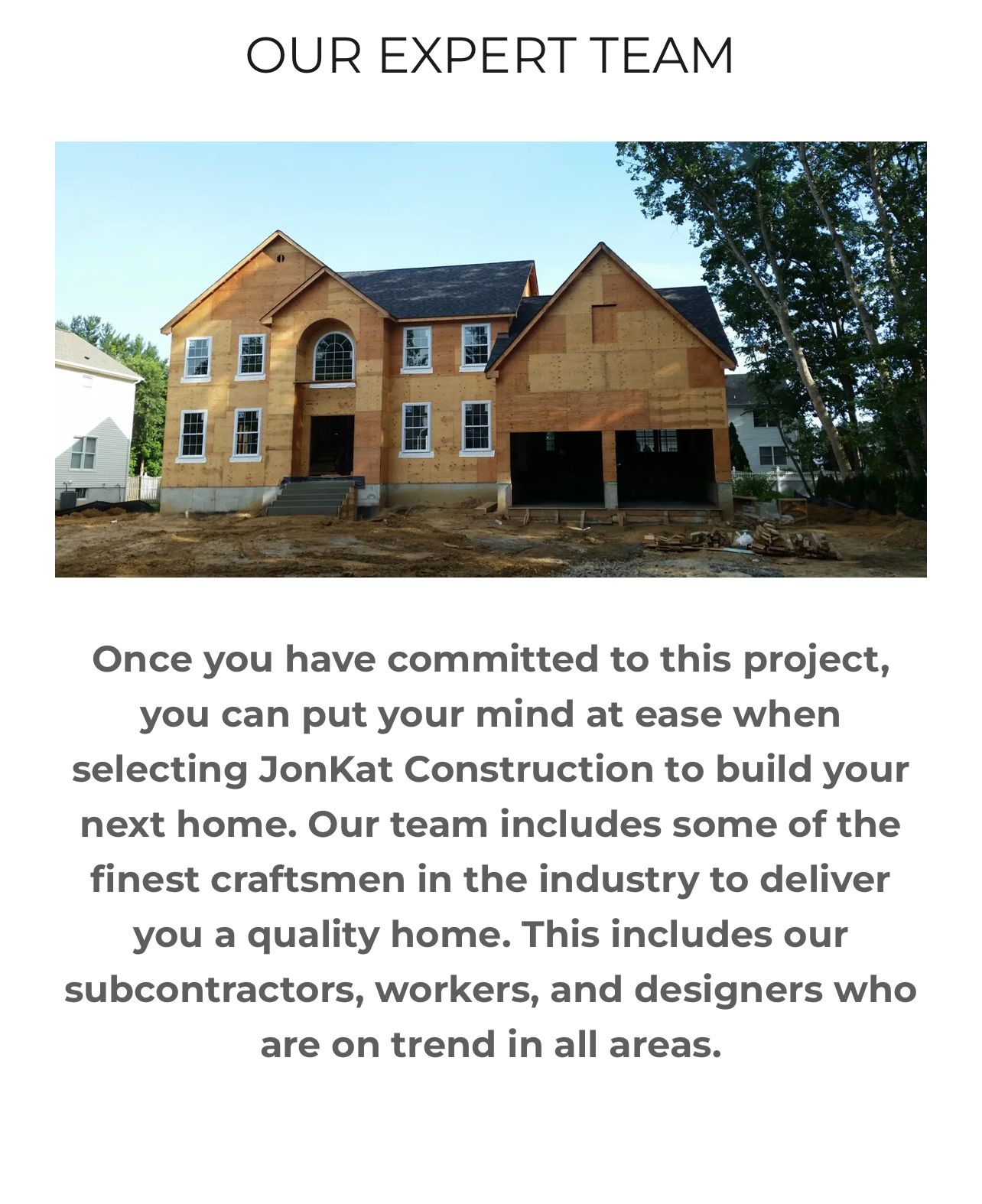 please write us a REVIEW on GOOGLE