Top Stories
Details

Written by

NJ NEWS Jersey Reporter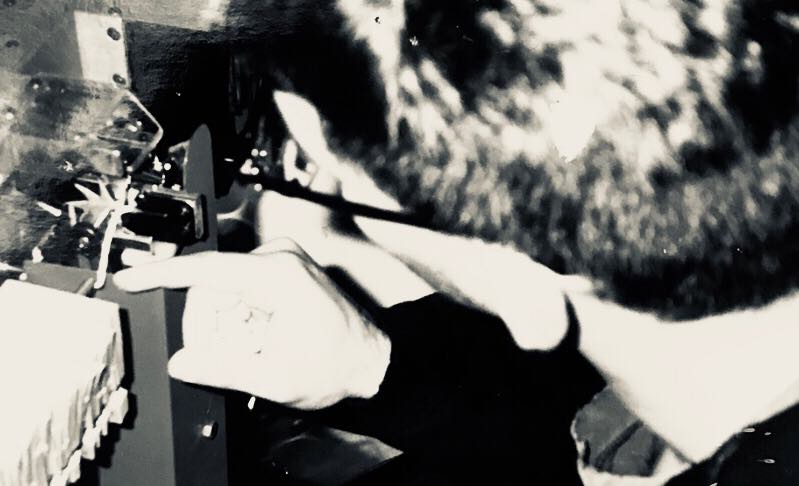 EAST BRUNSWICK NJ--QR Yellow Pages, when it goes live in early 2020, is sure to disrupt small business advertising in each town it hits.
Expected to benefit consumers and catch on quickly, the new patent pending invention/product represents "the wave of the future as the next generation of phone books" for all consumers, said inventor and entrepreneur, David-Douglas Brown, owner of Yellow Pages Online.  
And for the local business owner, "It's a no-brainer," Brown said.
"This is a fun, new, exciting and useful way for the next generation to have their own phone book."
And short of a consumer having to do the "scan part" there's always an exclusive local business & phone number which will either be that particular entities phone number or the one provided for tracking (by category to make user results instantaneous).
While it's being launched in East Brunswick, Brown hopes to see it expand quickly with as many as 20 individual towns by mid-2020, and then double that, by the year after. (Each town will have its own directory.) There will be some 60 plus categories from accountants, restaurants, landscapers, plumbers, restaurants, lawyers, painters, and many others – you name it.  
Brown estimates that all he needs just 1 out of 10 consumers to perform scans and this could be the biggest thing to happen to phone books since 1877, Alexander Graham Bell. Yet, the return on investment is quite high for local businesses – no matter what their average ticket size is.
Still the question Brown asks himself is: "Why wouldn't someone just go to Google?" and how can my team evolve the product to benefit the local community and co-exist with typical Google search?
What's happening with Google, he says, is that it's obviously going to be there, but inside your phone, QR works a little different than search, while offering consumers convenience, among other benefits. "Once you do the scan, text will come into your phone and stay there," Brown said. "We will provide all the data for a particular category, which will include all relevant listings.
As far as search, there are slews of businesses spending money on ads and key words "so the little guy is lower down." But the product affords "the little guy the opportunity to be right on top."
With QR Yellow Pages, the link to a local business will always come up on the top, he says, noting that it builds on the concept of hyper-local, as does a news site for a single town, for instance.
Remember, each pool of advertisers for a category "are relatively few," per town, he said, again citing his projections for how many towns will go live in coming days.   
"As long as [there is] support we can publish in that town."
Eight years ago David-Douglas Brown, was chatting with Apple co-founder Steve Wosniak at the third annual Rutgers University Entrepreneurship Day. Wozniak was in attendance that year advising local entrepreneurs.
One was David-Douglas Brown, who was at the event showing off QR Yellow Pages. Since then his product has been marinating, amid the growth in technology, of course.
Brown recalled Wosniak's words: "If people are contradicting you and saying 'No this is not how it's done' you have to move in the direction that you know feels good," he said. "If it's really different and disruptive there's no formula written for what's good and what's bad."
Fast forward eight years … and QR Yellow Pages is in the works, launching in East Brunswick soon.
Brown said he "came up with the idea" for QR Yellow Pages years ago and pitched it at the show at Rutgers where he met the Apple founder.
"However the technology wasn't there yet," he said of QR readers, overall. "It was too tedious and more work than it was worth."
Now QR readers are embedded in all newer phones, and if yours doesn't have one, apps are widely available and take only seconds to gear up. "Just go to photo and point at the QR Code". Very simple mentions Brown.
Fortunately, Brown has always had support from his mother, a retired teacher who was at the event that year to support her son.
"In the past we would bundle up towns to facilitate the delivery side, but we decided that every town will be exclusive," said Brown of the product.
So far, in East Brunswick, the response has been robust.
"Once we sell out we'll be pretty much ready to rock this thing out," added Brown. "We are the new technology system for advertising in town!
In East Brunswick, the first QR Yellow Pages directory will go out to all local businesses and households by February of next year.
Consumers will be able to scan Cyber-Coupons directly off of the directory's front cover as well – these Cyber-Coupons are of value to anyone needing goods or services locally, among those living in nearby towns, and others in need of a good deal.
My product "will be delivered to all the homes," said Brown. "It's a new invention – this is the future of yellow pages."
Moreover, he says the company will also be a big player in the coupon arena.
The nice thing about scanning the coupons is that, after a scan, the embedded offers will be instantly usable, said the inventor.
And every month there will be valuable new offers available via a simple re-scan. 
Traditional phone books, which are about obsolete and wasteful, have not been so hard to replace, given technology and a little bit of ingenuity, added Brown.
If your a business owner and want to make history with other local advertisers give us a call 732-646-1305 (Limited Space Available)
We will send a Technology Expert /Sales Representative to sit down with you and explain all the advantages that go along with QR Yellow Pages!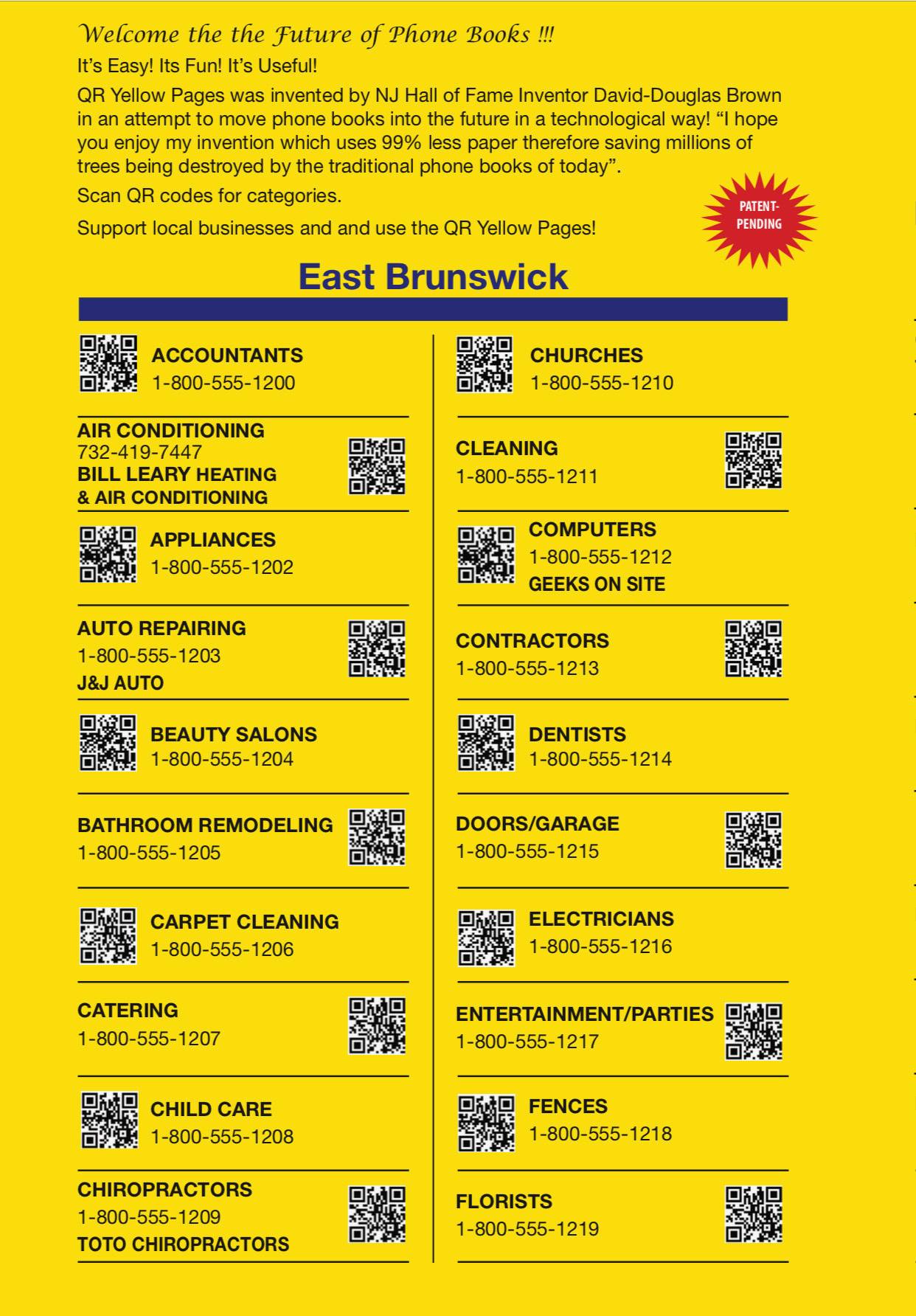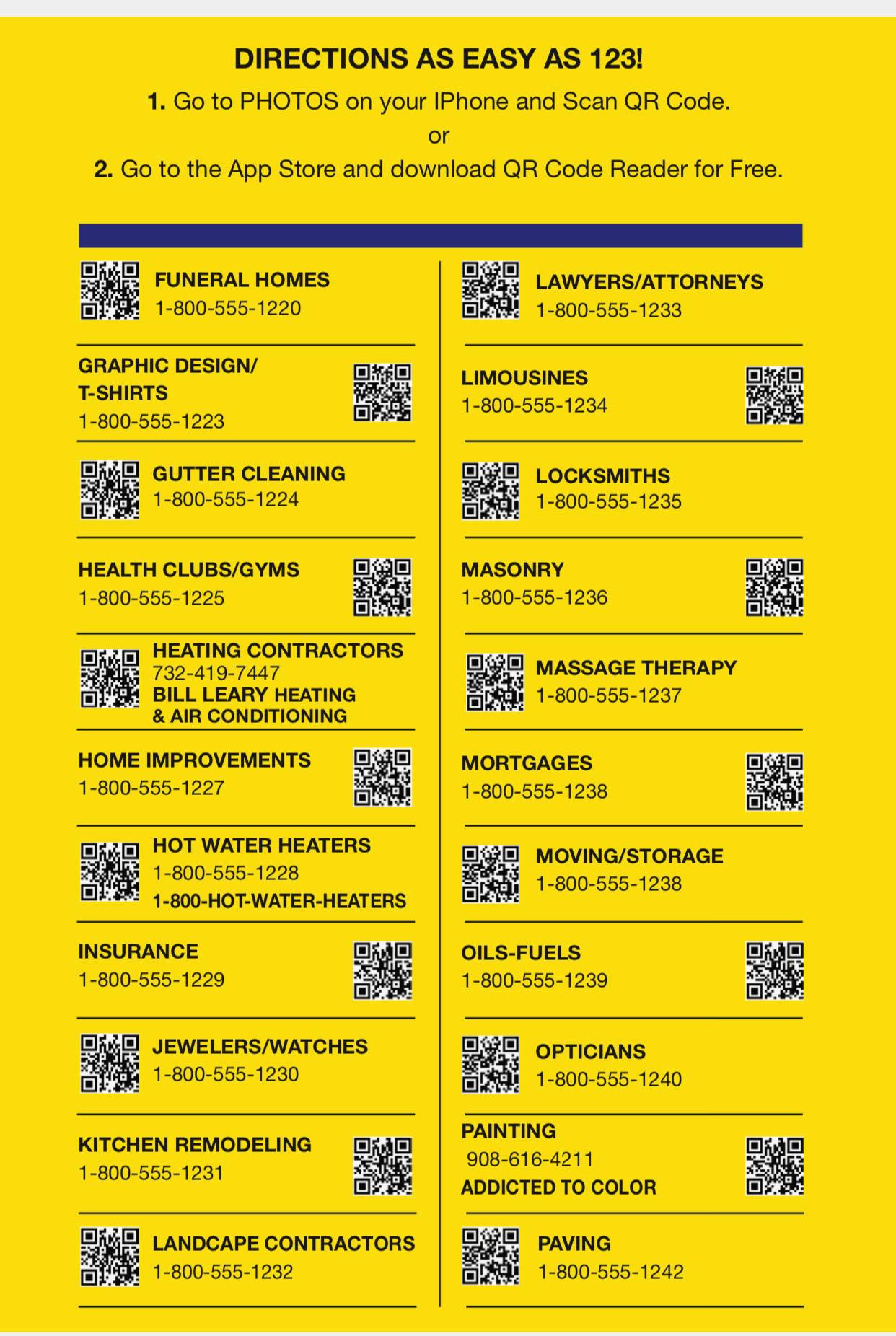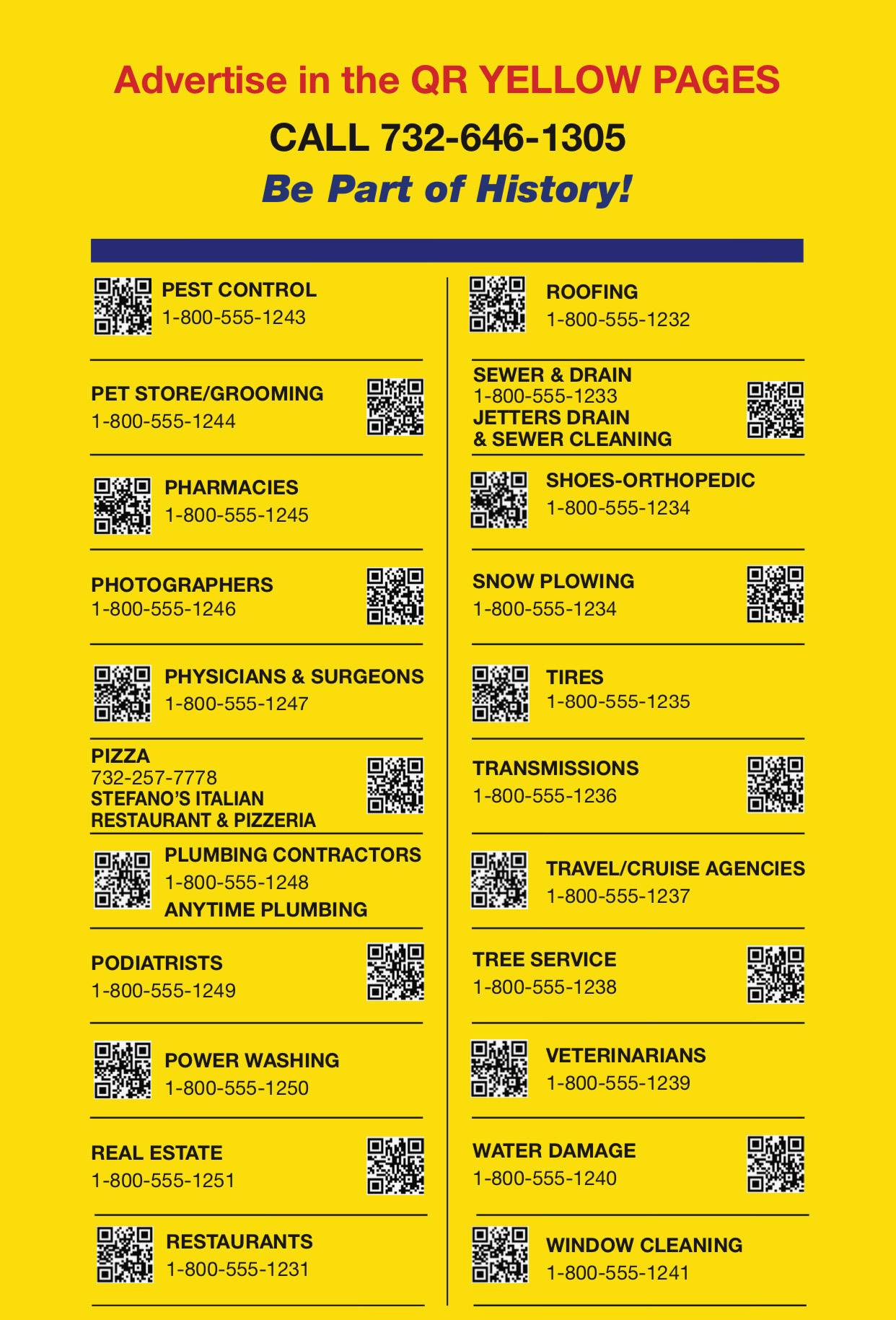 Details

Written by

NJ NEWS Jersey Reporter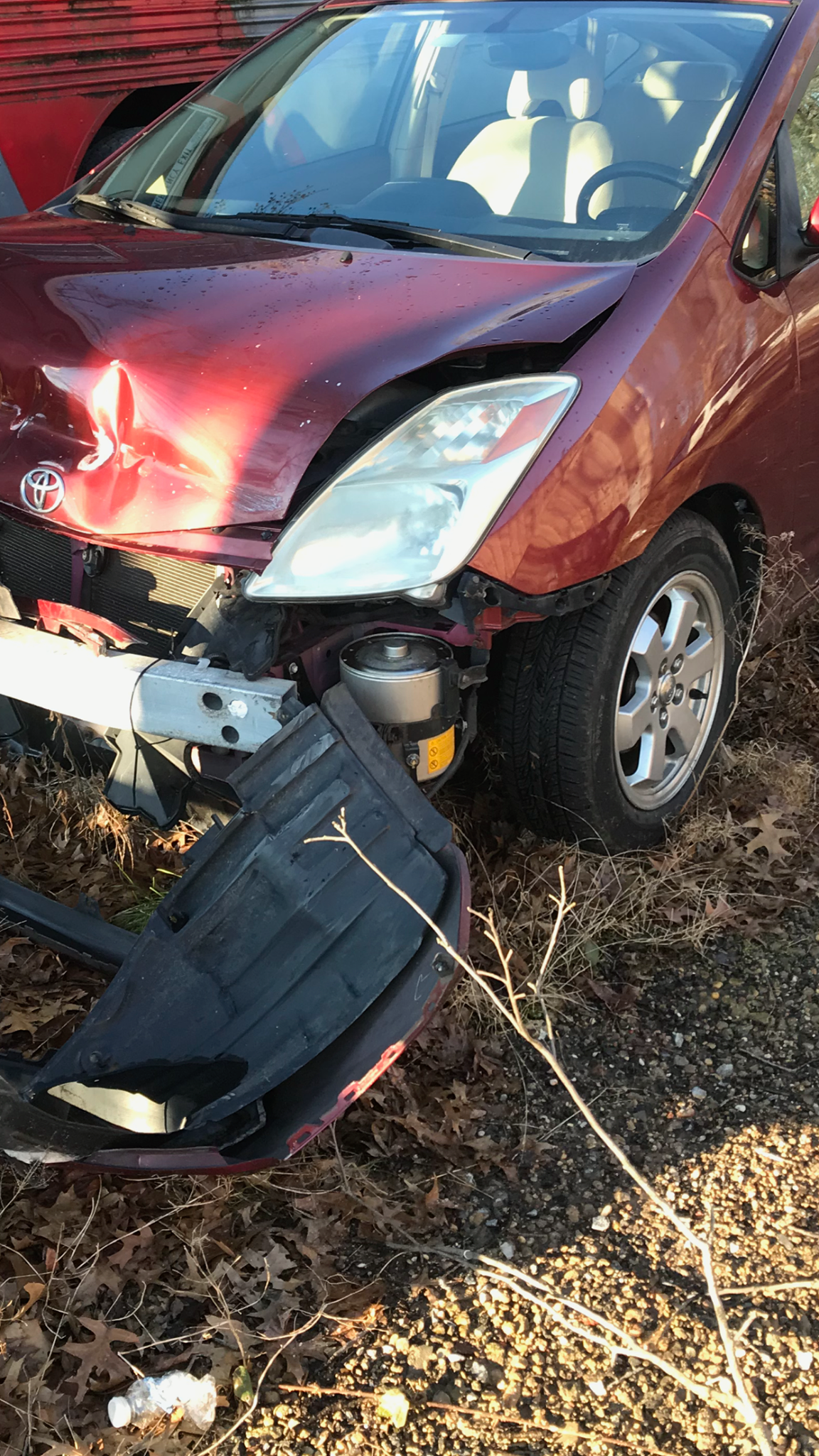 Local Police Departments to Crackdown on 'Drunk and Impaired Drivers' Throughout State: NJ Division of Highway Traffic Safety
Drive Sober or Get Pulled Over" Holiday Campaign Now Being Enforced
North Brunswick, NJ -- Do not get behind the wheel if you've been drinking -- period.
Designed to target drunk or impaired drivers over the holidays, the NJ Division of Highway Traffic Safety on Dec. 6 spearheaded its annual traffic safety program, according to a release issued by Attorney General Gurbir S. Grewal's office.
The campaign, dubbed "Drive Sober or Get Pulled Over," is part of a nationwide move to curtail "crash risks," during a period in which heavy traffic volume is typical on local roads. It runs through January 1, 2020.
The Division of Highway Traffic Safety has given 133 NJ police department's grants totaling $596,660. In Middlesex County, for example, nine Police Departments were given $5,500 each, and include: Edison, Metuchen, Monroe, North Brunswick, Old Bridge, Piscataway, Plainsboro, Sayreville, and South Brunswick.
Police departments in 19 other counties also received funds ranging from $8,800 to $6,000 (see "Final Grantee List"). The funds will "pay for saturation patrols and high-visibility sobriety checkpoints," noted the release.
Grewal says the move is designed to raise public awareness, while saving lives.
"The holidays are a time to celebrate with family and friends but if your celebration includes alcohol, leave the driving to someone else - a sober friend, a ride share, or public transportation," he said. "Being a responsible driver is one of the simplest ways to ensure a safe and happy holiday season for everyone."
In NJ, 125 lives were lost in drunk-driving crashes last year, a figure representing more than 20% of traffic fatalities recorded nationwide.

The National Highway Traffic Safety Administration (NHTSA), which maintains a Fatality Analysis Reporting System said that 10,511 people were killed in drunk-driving crashes in 2018, a figure that represents nearly 30% of all US fatalities recorded last year.  
More than 800 people lost their lives in traffic crashes involving a drunk driver in December of 2018, according to NHTSA. In addition, NHTSA recorded "more drunk-driving-related fatalities during the Christmas and New Year's Day holiday periods last year alone" compared to any other periods in 2018.
But fatalities are preventable -- officials warn that "driving under the influence of any substance, be it drugs or alcohol, is deadly, illegal, and selfish behavior," said Eric Heitmann, Director of the NJ Division of Highway Traffic Safety, adding, "To promote traffic safety this holiday season, law enforcement officers will be out in force looking for impaired drivers. If you drive under the influence … you can count on being stopped and arrested."
In 2018, more than three-quarters (372) of NJ's police agencies took part in "Drive Sober or Get Pulled Over."
Enforcement efforts last year resulted in more than 1,200 DWI arrests (alcohol and/or drugs) in NJ, while the participating police agencies issued 5,704 and 3,125 speeding and seat belt summonses, respectively, stated the release.
The release also cited "a number of departments" which "reported noteworthy accomplishments," including 15 agencies making at least 14 DWI arrests during the campaign.
Details

Written by

NJ NEWS Jersey Reporter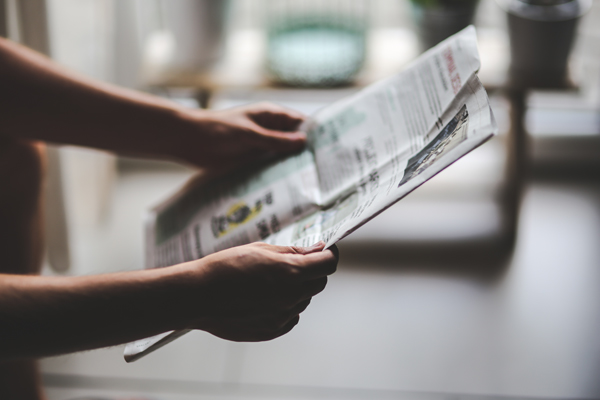 JERSEY CITY, NJ--Two additional officers and one civilian have also been struck by gunfire but they are stable. Canine Unit, Bomb Unit, Marine Services, Aviation, Field Ops. Tactical Patrol,Central Security, Trafficking, and Emergency Response Bureau are assisting. 
Details

Written by

NJ NEWS Jersey Reporter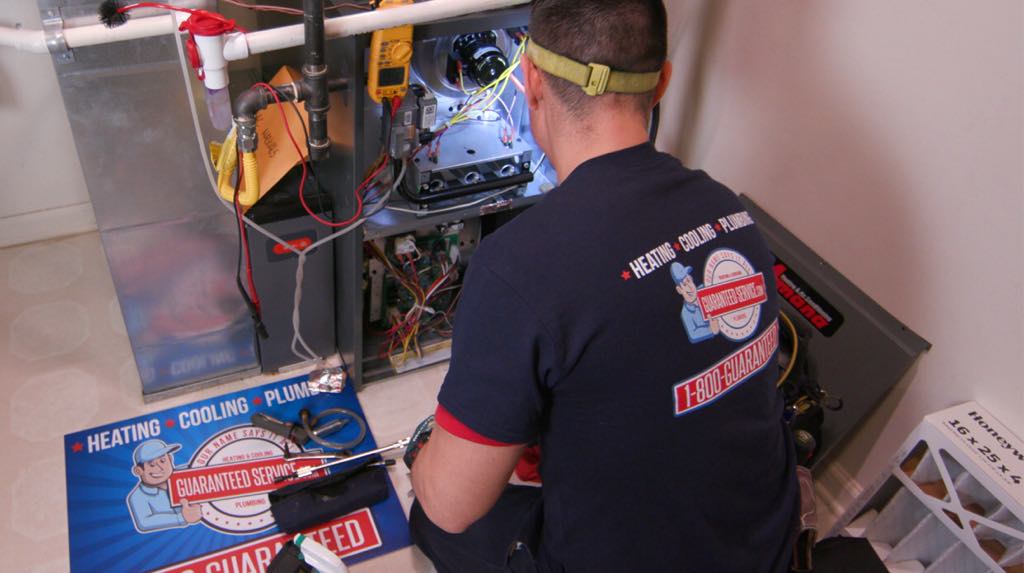 SOUTH BRUNSWICK, NJ --It's the holiday season and most likely we all have a lot on our minds……BUT have you thought about your Home Heating System and whether or not it may need maintenance and or even replacing?
These are some indications that your Home Heating System may need to be replaced:
You are constantly repairing your system
Your home is being unevenly heated
Your energy bills are rising unexpectedly
Your heating system is 10-15 years old
Your system is making strange noises
Your home is not warming properly
Take a moment away from this very busy holiday season and THINK ABOUT IT!
If any of the above signs apply to your home's heating system, it could be time to consider replacing your heater! Modern and energy-efficient options are designed to last for about 18 years, which can save you money on your utility bills and reduce the likelihood of frequent future breakdowns and expensive repairs!
Here is where Guaranteed Service comes in to help! Guaranteed Service understands the importance of needing an efficient, fully operational HEATING SYSTEM to keep you comfortable throughout the cold New Jersey months! Whether your existing heating system has suddenly stopped working or you are simply in the market for an upgrade, Guaranteed Service's highly trained and experienced technicians will help! Having a skilled professional technician install your new heating system is essential to ensuring that your new equipment works properly. Guaranteed Service understands that replacing and or installing a new heating system is a large investment and want to ensure that you choose the right system for your home. When you call Guaranteed Service for any type of service, you can rely on us to show up on time and provide you with the highest quality experience. Guaranteed Service Comfort Advisors are true experts in their field and will be there to assist you in finding the proper solution to fit  your family and your budget as well.
No Heating System can last forever, even when you invest in yearly maintenance. The average heating system gets used on a regular basis throughout the winter and cooler months of the year. It makes sense to realize this type of constant use causes natural wear and tear, and over time, all heating systems will need to be replaced.  When your heating system comes to the end of its life, it's important to consult with an expert who can help you select the right replacement. A new Heating System will help you save significantly on your expenses as well as improve your indoor air quality! Newer models are also known to be easier to use AND less expensive to service. Guaranteed Service GUARANTEES it for LIFE!!!!
Why choose Guaranteed Service for your new Heating System? Guaranteed Service not only offers custom-designed comfort systems, but also stands behind our service and systems with a pledge of reliability and performance on which you can rely. Guaranteed Service GUARANTEES that when the equipment we installed is maintained and operated in accordance with the manufacturer's operating and maintenance manuals, the system will perform as stated and agreed upon. In fact, we are so confident in our products and services that we offer a LIFETIME parts warranty on replacement parts and a variety of comprehensive guarantees to improve the overall comfort of your home by protecting you from the expense of breakdowns and manufacturing defects, ensuring proper installation and making sure you have received the very best value and are 100% satisfied!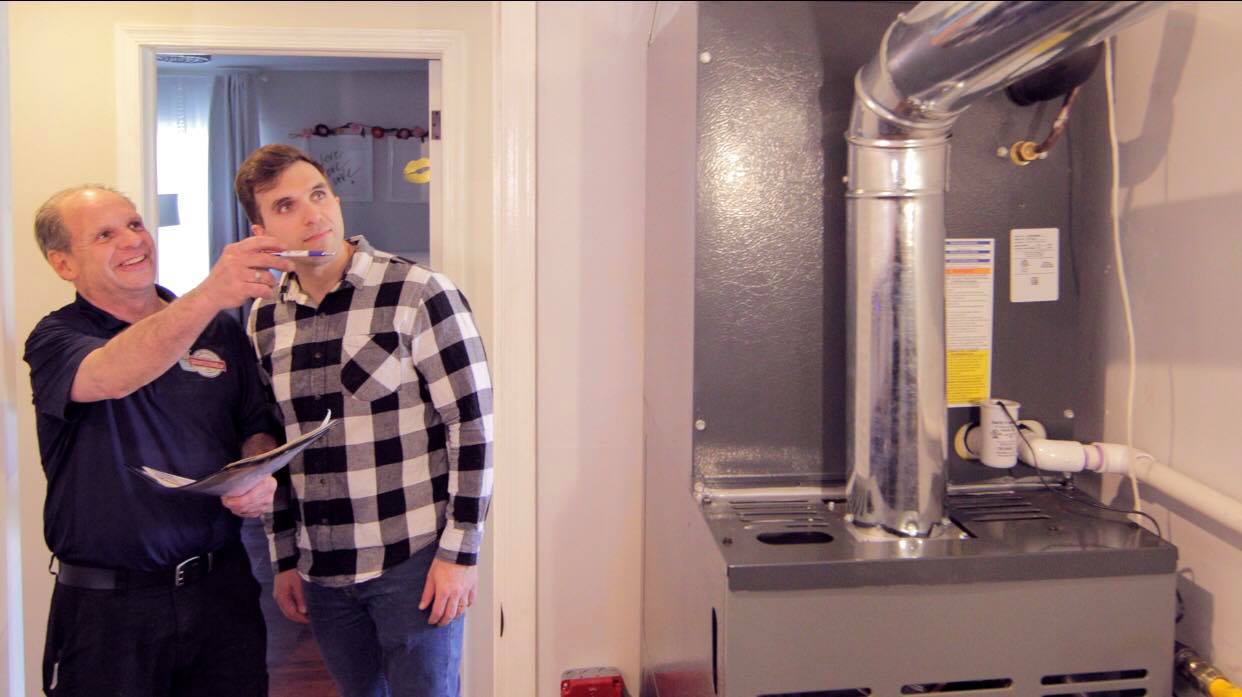 Guaranteed Service understands the importance of keeping your home comfortable and efficient without "breaking the bank"! Numerous financial options are available to our clients so that you will get the highest quality Air Conditioning, Heating and Plumbing Services you need now and pay later. Total home comfort should be available to families on every budget and that is why we keep our pricing affordable while retaining superior quality and industry leading warranties.
 Guaranteed Service offers
Interest Free Finance Options
Low Payment Options
No Money Down Options
Easy Application Process
We have financing plans designed to work with you! Speak with us to learn more about applying for financing for your next heating or cooling installation or replacement. We are here to help!
You may wonder what makes Guaranteed Service SO SPECIAL…..
From first greeting you to the scheduling of your appointment, Guaranteed Service will go above and beyond to schedule your service at your convenience! Your appointment will be promptly scheduled and we will keep you notified along the way with a photograph of your technician, map to track his location, and reminders regarding your appointment.
Your technician and installer will impress you from the moment they arrive at your home by checking to make sure they are conveniently parked, place shoe booties and drop cloths to protect your home and keep you informed throughout the visit. Our technicians will treat your home and your family respectfully and they will make sure that you are completely satisfied with your new installment or repair!
Remember!
Lifetime Guarantees on Installation for all of our installed heating and air-conditioning equipment.
Guaranteed Service uses ONLY the correctly sized heating and cooling systems for your home which we inspect and measure specifically matched to your entire home to ensure that the heating and cooling system you choose will be perfect for you and your family.
Easy and affordable payment options and interest free financing options for up to 5 years.
Friendly, knowledgeable and honest highly trained and professional staff and technicians to ensure our customers are well taken care of and will be most comfortable in their homes.
The Day of Your Installation!
Guaranteed Service Installation Team will take personal responsibility for your complete satisfaction and will work until the job is complete and you are 100% satisfied.
Installation is scheduled at your convenience and we arrive on time.
Our technicians and installers are diligent to make sure the installation is completed perfectly and on time.
The team wear "shoe booties" and put down drop cloths to protect your home and your belongings.
You will never have to worry about who is in your home! You will be treated with the utmost respect and caring.
Before the team leaves, you will have time to ensure that you understand the systems thoroughly and how they operate as well as review manuals and thermostat. All questions will surely be answered.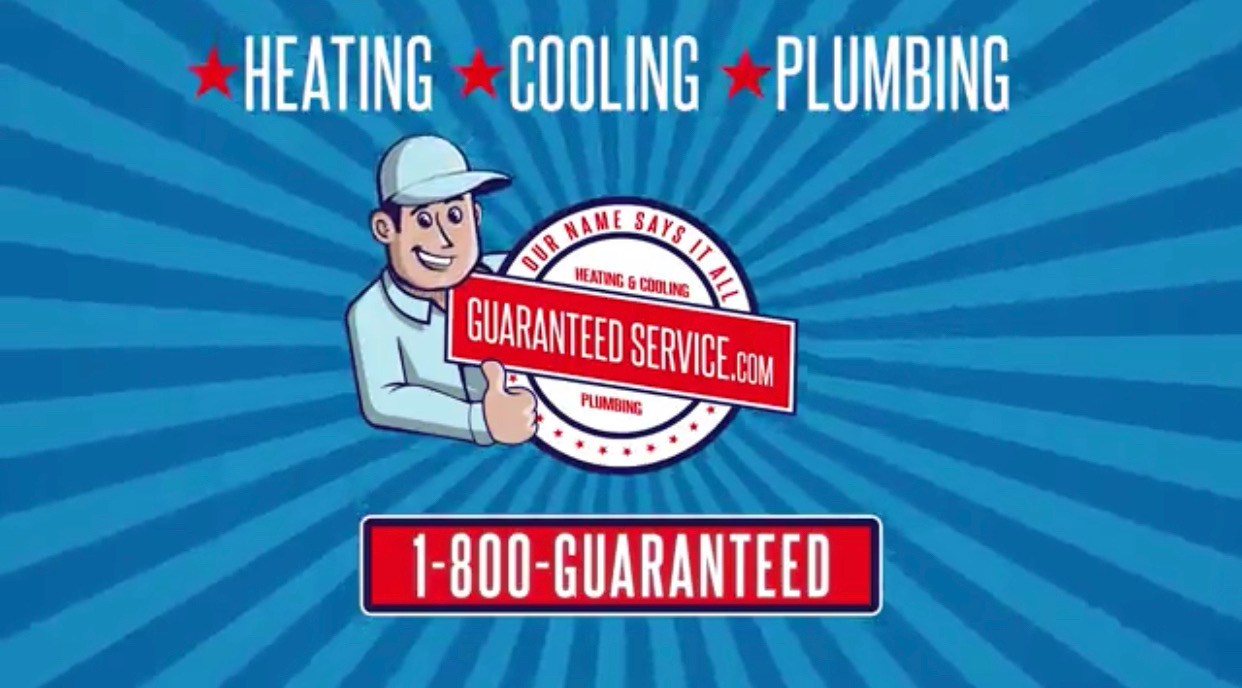 Please see our You Tube Video: CLICK HERE!
GUARANTEED SERVICE hopes you enjoy the Holiday Season and reminds you to check your home heating system! Guaranteed Service is proud to offer top notch, skilled professionals who will make sure you have a safe, comfortable Heating System by helping you research your options, and if your system needs replacement, by  providing you with the most modern, energy-efficient system! We are available to answer all your questions and concerns! We are available evenings and weekends to make sure you are taken care of no matter what time! We are most respectful of you and your family, your home and your environment! We have a written 100% Satisfaction Money Back Guarantee. We even will handle all permits if needed for your installation. 
Contact US Today! And Visit Our Website!
Call us! 1-732-412-1134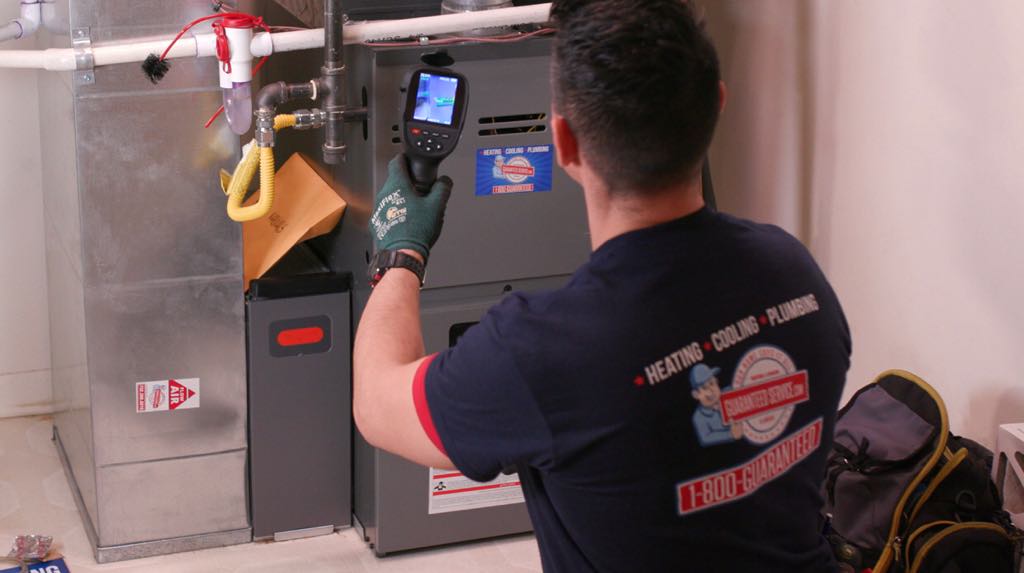 We are Guaranteed Service
HVAC Plumbing and Home Improvement Contractors!
Proudly Serving all of Central New Jersey!!!
By Leah Brown Klein
News Reporter & Writer