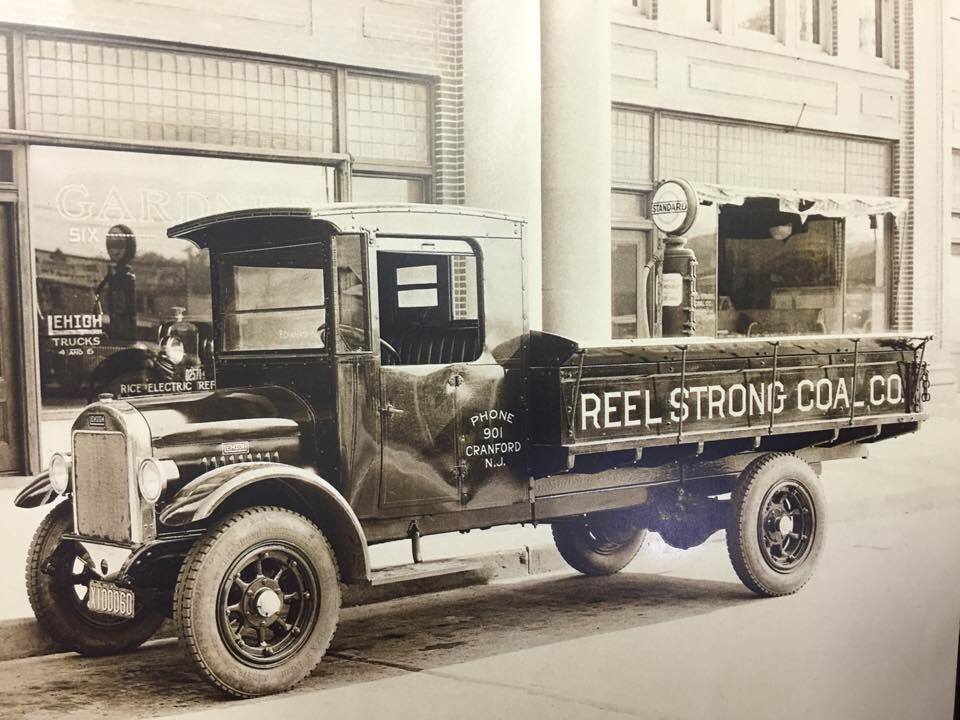 Reel-Strong Fuel Co. is a family-owned business that was founded in 1925 by William Reel and Jim Strong who passed down the business to Clint and Pete Crane who currently own the company.  Located in Cranford, NJ, this company provides Heating and Cooling services to Westfield, NJ, Scotch Plains, NJ, Springfield, NJ, and throughout Union Country, NJ.
Originally, they specialized in coal delivery, but Reel-Strong has now evolved into a fuel oil and heating business with total home comfort offerings including central air conditioning, air cleaning and humidification equipment sales, and natural gas service and installation.
As a customer, you can choose from a variety of service agreements that are accustomed to you and budgeting plans that go easy on your wallet.
Reel-Strong's approachable and informed staff is available for assistance 24/7 for maintaining and/or repairing any type of heating or cooling equipment. You can also receive awesome deals with rebates when you purchase certain systems. For example, you can get up to $1000 in rebates when you have a Rheem system installed!
According to their website they will "take a personal interest in your problem and be responsible for providing a solution". Reel-Strong guarantees prompt and efficient services to all its customers.
If you're interested in Reel-Strong's awesome deals,
check out:  www.reel-strong.com
COVERING MANY NORTH JERSEY AREAS...
CRANFORD

UNION

CLARK

GARWOOD

KENILWORTH

WESTFIELD

SCOTCH PLAINS

MOUNTAINSIDE

FANWOOD

SUMMIT

& SURROUNDING AREAS