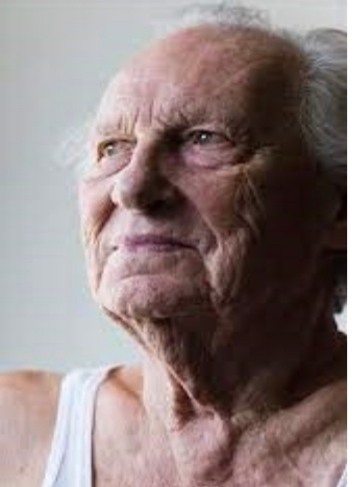 "Celebration of Life"
Sunrise: June 10, 1931
Sunset: April 6, 2022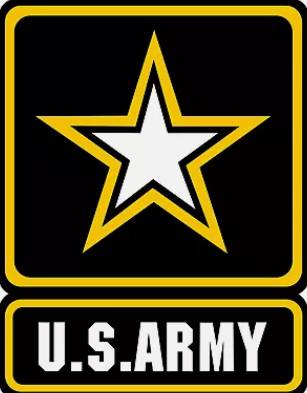 Funeral services will be held at Ballard Family Moanalua Mortuary on April 14, 2022. Burial will follow at Nuʻuanu Memorial Park & Mortuary. Arrangements are by Ballard Family Moanalua Mortuary. Henry Staehle was born in Omaha, Nebraska to Victor Staehle and Charolette Staehle (nee Mathews) on June 10, 1931. He attended South High School where he met and married his high school sweetheart Daisy Cole. Once he finished high school, Henry graduated from Midland University with a degree in Business Intelligence & Technology. He worked as a data engineer for Accenture for five years and realized that he wanted more than a regular nine to five. He enlisted in the army and served from 1958 until he retired in 1978. Henry relocated to Honolulu, Hawaii before retiring where he lived out the rest of his days until his untimely death. Henry Staehle is preceded in death by his mother, Lucy Ward; father, John Staehle; and uncle, Walter Staehle. Henry Staehle is survived by his wife, Daisy Staehle (nee Cole); sons, James Stahle, William Staehle, daughter Holly Dean (nee Staehle). Grandchildren; Asher, Lucy, Dax, Taylor, Nicole, Danielle, Chole, Jade, and Elizbeth and a host of cousins, great grandchildren, family, friends, and co-workers.