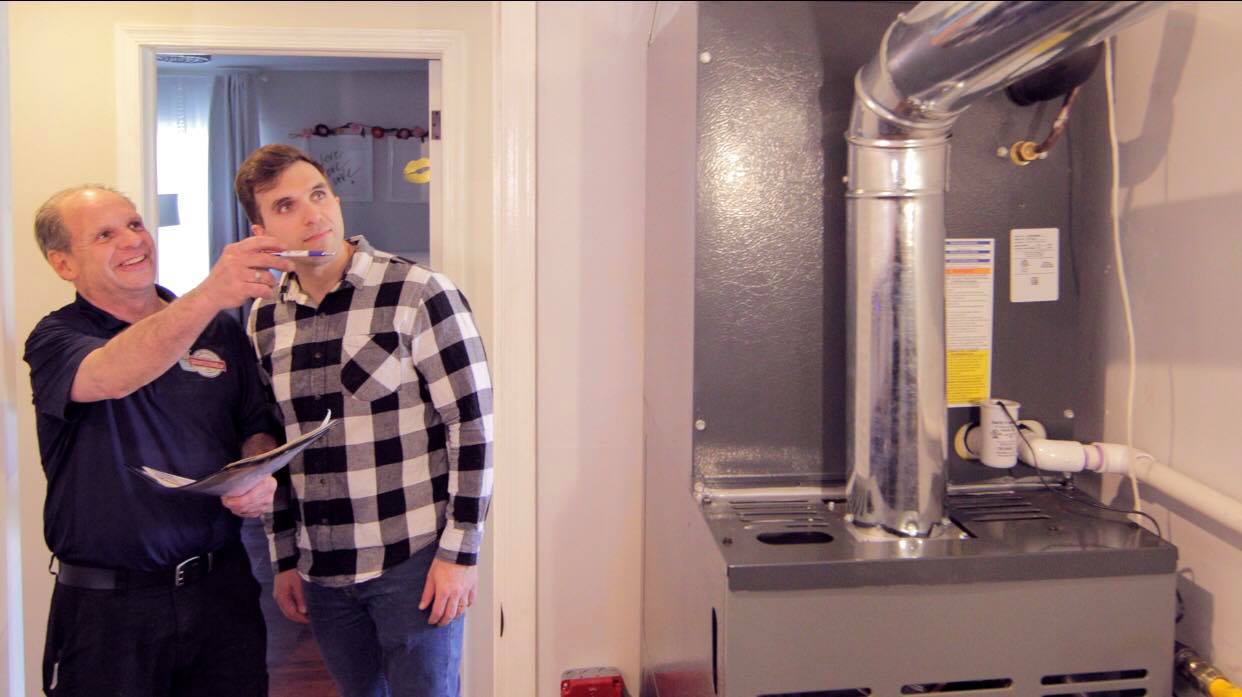 SOUTH BRUNSWICK, N.J.--GUARANTEED SERVICE reminds us that winter's dry air, a turned-up thermostat and keeping our windows closed can wreak havoc on our respiratory systems. That is why GUARANTEED SERVICE tells us that the best way to combat dry air and reduce our susceptibility to infection is to invest in a humidifier!
As a matter of fact, if you are someone who suffers from too many colds, it is definitely time to see how whole house humidifying systems can help!
Sinusitis? When the air is too dry, our sinuses don't drain and function properly. According to many Ear, Nose and Throat (ENT, Otolaryngology) experts, adding humidity into the air is a great way to improve our sinus health, especially if one suffers regularly from congestion and sinusitis.
A whole house humidifier will keep our nasal passages lubricated when we do have a cold, or asthma or allergies, helping the healing processes especially when we are feeling "under the weather"! In fact, there are specially designed humidifiers for those who are affected by serious allergies.
Humidifying systems can help to prevent or at least reduce the possibility of nose bleeds because our nasal passages are moist and lubricated.
In fact, the moisture from a humidifier will keep our throats from drying out and many have found relief from snoring.
Humidifying the air in our homes helps to soothe dry skin, helping our complexions supple, our hands and lips from dehydrating during those cold winter months.
HOW DOES THE WHOLE HOUSE HUMIDIFIER WORK?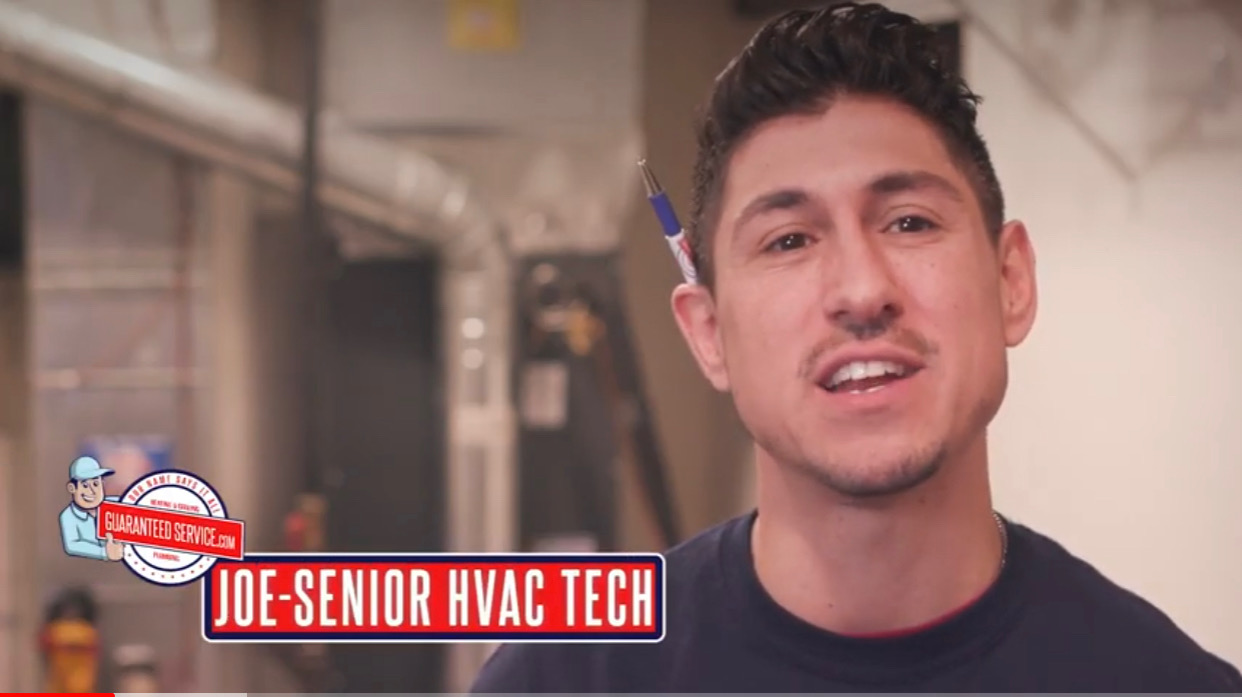 See Video "How Does a Humidifier Work?"
DIFFERENT TYPES OF WHOLE-HOUSE (CENTRAL) HUMIDIFIERS:
There are several kinds of Whole-House (Central) Humidifiers for consideration
BYPASS HUMIDIFIERS: These add moisture to the warm air from the furnace. These whole house humidifiers draw the warm air from the home's heating ducts and pass it through a water panel. The air absorbs moisture which is delivered back into the air stream then into your home. Bypass humidifiers can be installed on either the Supply or Return plenum of a forced air handling system. For those who don't have a floor drain, there is a Drainless Bypass Humidifier available. These drainless styles recirculate their own water, minimizing water usage.
FAN-POWERED HUMIDIFIERS: These work the same way as a bypass humidifier but include a fan that blows air across the internal pad for increased water evaporation. Power humidifiers can generally produce a gallon more of humidity each day compared to the bypass humidifier. Power whole house humidifiers are perfect for homes built on a slab or with HVAC systems in a closet.
Steam Humidifiers: These add humidity to the air by heating water electrically until it boils to created humidity in the form of steam, even if the furnace is not on. Steam humidifiers offer the fastest and most efficient method of increasing and maintaining the appropriate and comfortable level of humidity in your home. Additionally, steam whole whole house humidifiers deliver a pure, natural form of humidity throughout your home.
 See Video "What Makes Guaranteed Service So Special?"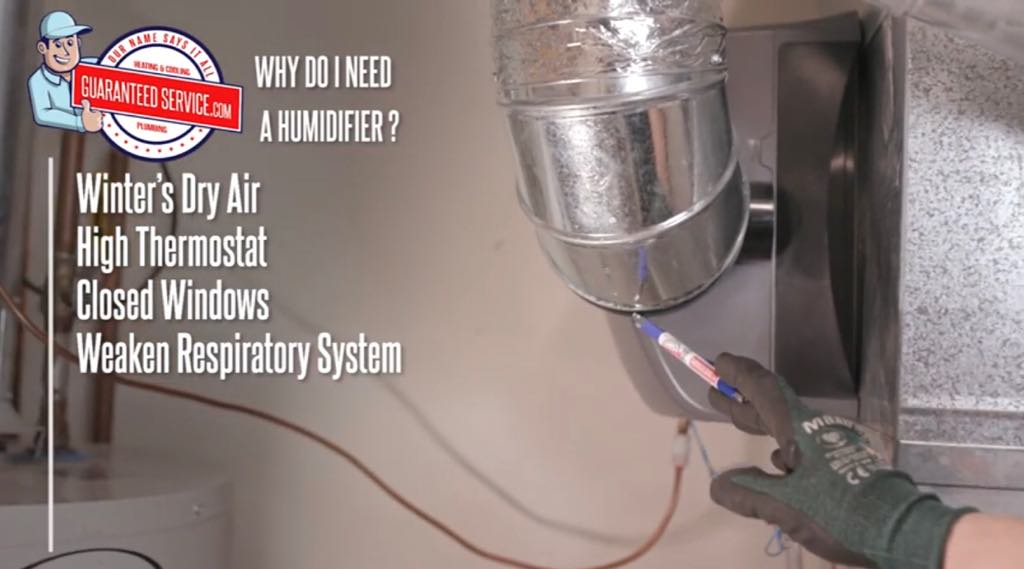 LIFETIME EQUIPMENT GUARANTEE
HONEST AND UPFRONT PRICING GUARANTEE
100% SATISFACTION GUARANTEE
SAME-DAY SERVICE GUARANTEE
ON TIME OR IT'S FREE GUARANTEE
FIXED RIGHT GUARANTEE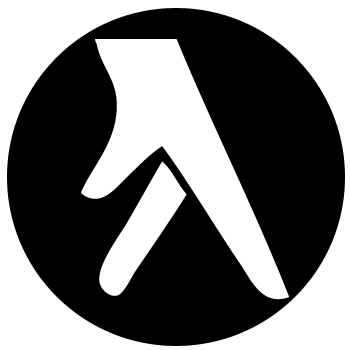 Reported Story 
& Written by
Leah Brown Klein