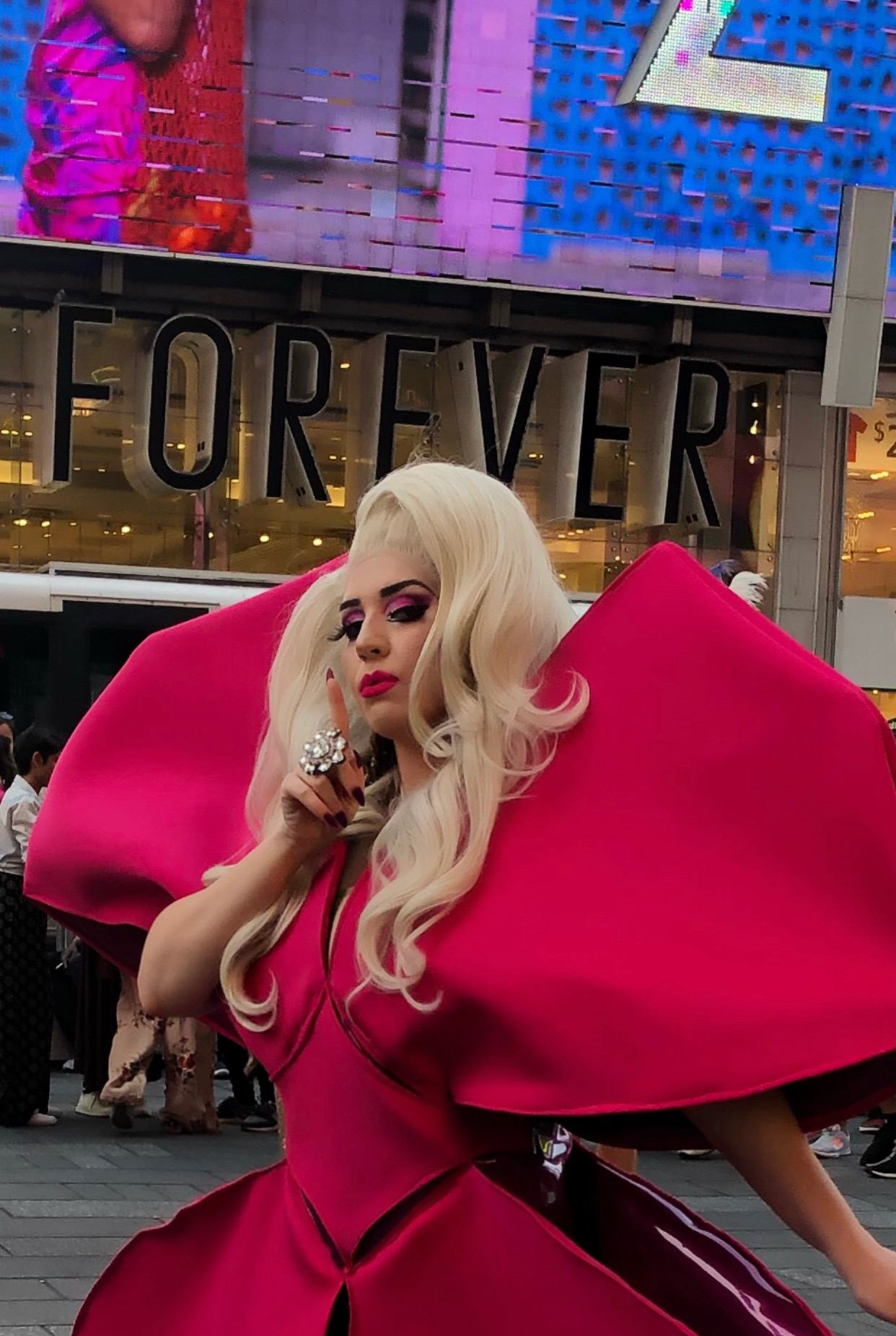 Alison Rocker is a second grade teacher who has officially entered the Miss New Jersey pageant.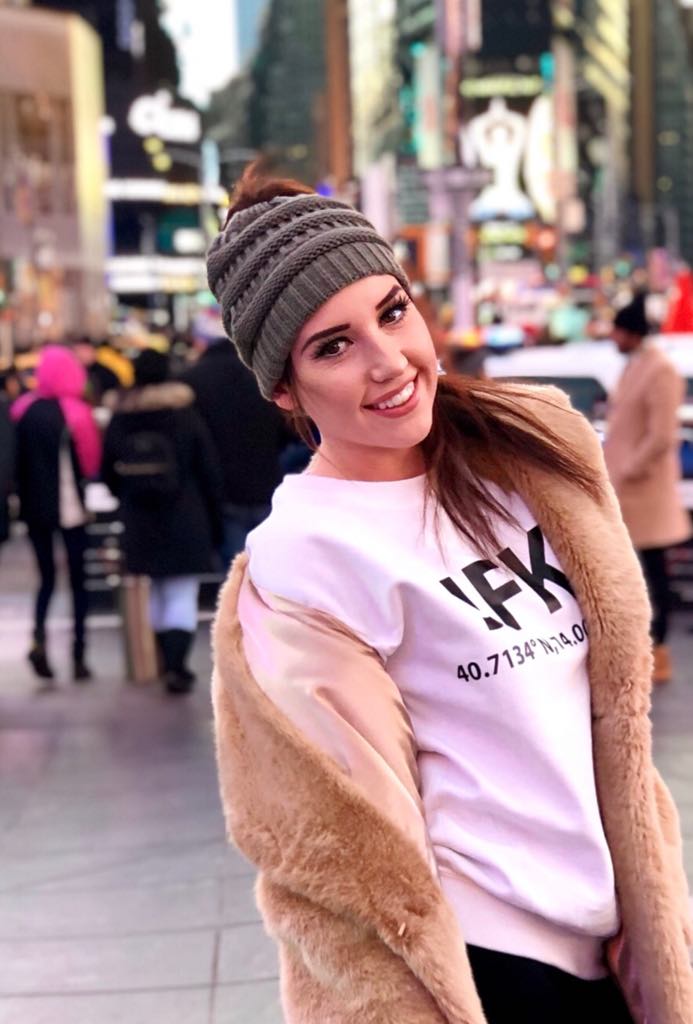 SOUTH PLAINFIELD, NJ--Rocker is originally from Metuchen, a small town in Middlesex County. Upon graduating from high school, Rocker's family relocated to South Plainfield and Rocker enrolled in Stockton University where she graduated with a Bachelor's Degree in Education.
After attending a makeup event in New York City and being approached by another attendee about doing pageants, Rocker decided to go for it. She went home and filled out an application, completed a phone interview, and has moved forward in the pageant. The pageant weekend runs from November 22 to November 24.
If Rocker wins the title of Miss New Jersey, she will compete in the Miss USA pageant in May. If she wins the title of Miss USA, she will then compete in the Miss Universe pageant the following year. Both titles allow winners to help charities and causes that are near and dear to their hearts.
When Rocker has downtime from her full-time teaching position, she likes to go to the gym (fitness is something that was instilled in her at a young age from her parents), cook healthy meals that compliment her healthy lifestyle, and fashion – particularly cosplay.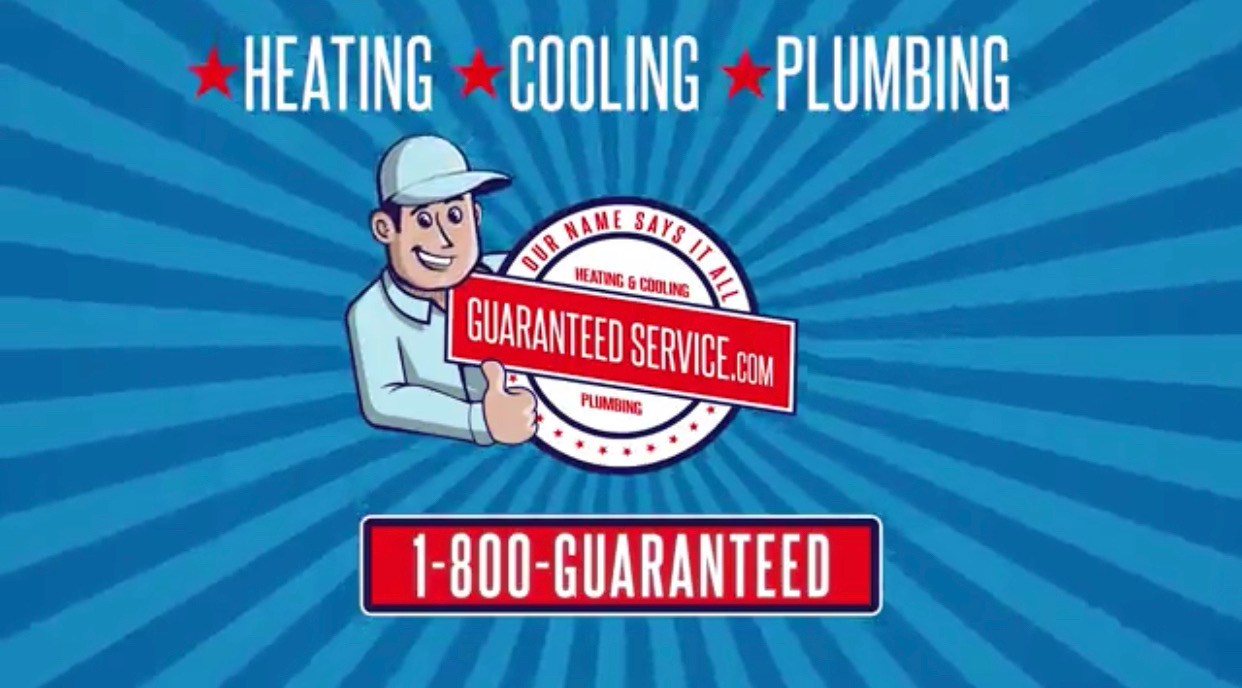 Cosplay is arguably Rocker's favorite hobby in which she designs outfits inspired by characters and real-life people. These outfits are created by purchasing fabrics with the right color and texture. Rocker turned her basement into a sewing studio where her visions and creative juices flow best. She gets many cosplay ideas from the various drag shows she goes to and cites Alyssa Edwards as an idol. She hopes to be able to wear some of her designs in the Miss New Jersey pageant.
"Even though I've never done any pageants, I am very determined and I like presenting myself in a certain way. I want to be a role model and a relatable person that people from all over, including my students, can look up to!" Rocker proclaimed.
Sponsors are needed in order to allow Rocker to compete in the pageant. She is hoping to raise $1,400 and, as of right now, just over $400 have been donated. She states that donations can be of any amount and that, "any help is greatly appreciated."
If you are interested in making a donation to Alison Rocker's involvement in the New Jersey pageant, please visit her Go Fund Me page at: