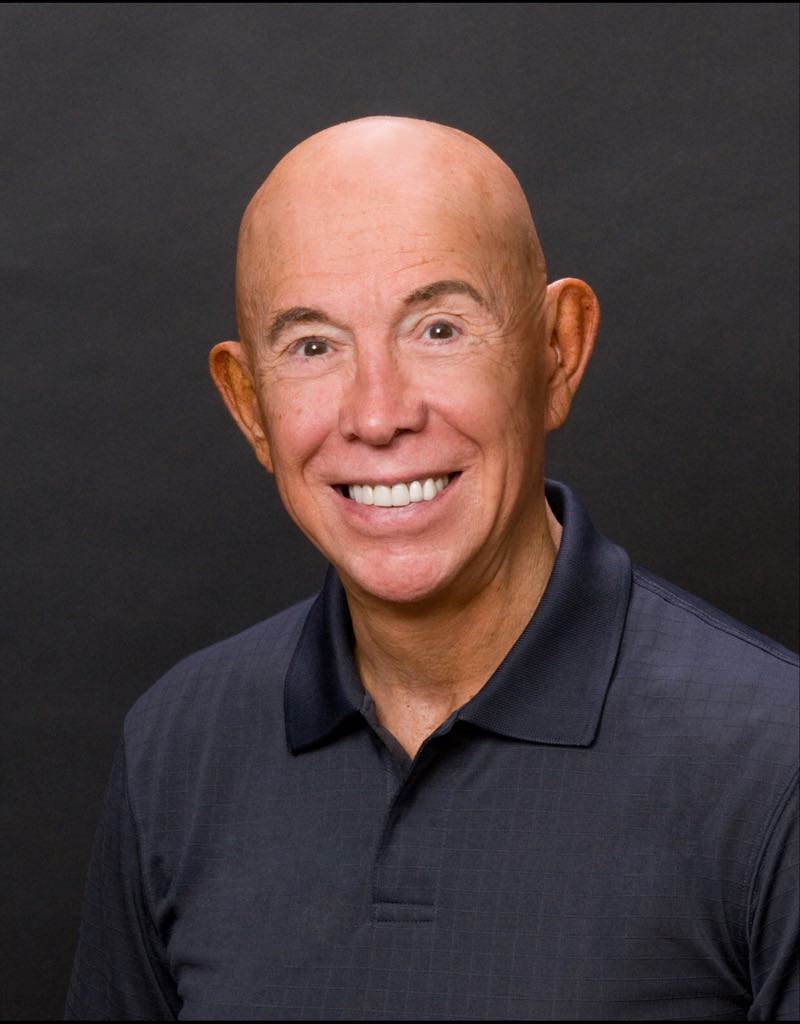 PRINCETON, N.J.—Joseph J. Gormley, certified public accountant who launched his business 25-years ago after earning his accounting degree from Saint Thomas University in Miami, was offered a job with the IRS, but instead chose to work for the NJ Division of Taxation. He was employed by the state as an auditor for 6-years, before launching his own business.
In an exclusive interview with www.NJnewjersey.com reporter, Gormley mentions "We work with individuals --small and medium sized businesses-- we specialize in providing financial statements and internal documents to mostly private companies, yet, on the individual side, we do a myriad of personal tax work, personal financial planning, and insurance, among many other services."
While the company is able to give clients a broad range of services from a single location, it works with small business people who frequently need help budgeting, with payroll, and bookkeeping. Insurance work includes life, disability, and long-term care, . 
Gormley's team prides itself "on offering a personalized level of service," said Nancy Gormley, the daughter, whose been working in the family business. 
Leveraging the internet, Gormley also services clients throughout the country, remotely. These include construction and contractor outfits, medical practices, real estate companies, law firms, manufacturers, retailers, and individuals, among others. The Gormley team provides secure portal access for documentation transfer, schedules frequent phone conversations, and online meetings to ensure a communicative and successful relationship with clients.
Gormley also helps startups form corporations or LLCs. This provides an alternative to telling clients to "'incorporate online,'" he said. Moreover, he assists with setting up new ventures, offering software consultations and more.
Asked where he sees his business in the future, he said: "We see alot of international work among those who set up enterprises abroad." (This area is expanding quite rapidly, he explained.)  
Gormley also works with many immigrants who move to NJ, but still have overseas bank accounts. Since they now need US bank accounts and tax advice, this represents another area of focus.
Gormley said he's seen the entire business climate "going worldwide" as an increasing amount of people come to the US to work in big pharma and other industries.
Another specialty they've developed is dealing with organizations that move abroad.
We pride ourselves on the relationships we have with clients, said Gormley, noting that many have stayed with him as long as two decades or more.   
As far as year-round services like personal financial planning, "that's where we help individuals most," Gormley noted, citing securities licenses, and examples of various investments.  
Still, the overall package is key.
"We can provide the best advice for the entire situation," Gormley mentions.
Nevertheless, Joseph and his daughter Nancy sometimes enjoy creating taglines for their advertisements:
"When you think of money think of me," and "Build your business grow your wealth (Nancy's favorite)."
"We are easy to get hold of," added Gormley. Surprisingly, "we frequently hear people say they cannot even reach their own CPA's."
Build Your Business Grow Your Wealth.
Give us a call at 609-269-5009
Reported Story
By David Douglas Brown
rpeorted