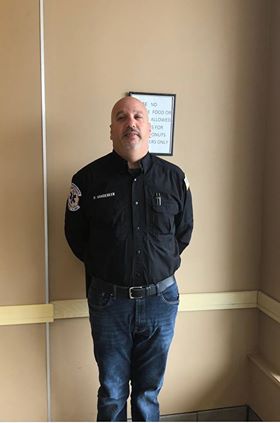 SOUTH RIVER, N.J.-- Imagine this scenario: A life-threatening emergency strikes…and…You Are Prepared!
You are CPR Certified, You know First Aid, and You can assist anyone from a child, to a wheelchair bound adult.
This is how Henry (Hank) van de Beek has felt and acted for 30 years. This EMT and EMS professional rides in ambulances, responds to emergencies, and now teaches others how to save a life.
His company Saving a Life Teaching, LLC (www.SavingaLifeTeachingLLC.com) provides hands-on training and certifications in many critical courses from Basic First Aid, to CPR, Bloodborne Pathogens, Emergency Medical Response, Wilderness First Aid, and even Child Safety for Babysitters.
As a single father raising 3 children, he has performed CPR on his own child.  Again, imagine the scenario: your child (or someone else's) is in medical distress…and You Are Prepared!
Hank van de Beek travels throughout Middlesex, Union, and Monmouth counties providing lifesaving certification courses to medical personnel and the general public at hospitals, camps, schools, restaurants, rehabs, and more. Literally anywhere.
At the helm of Saving a Life Teaching, LLC, Hank expertly teaches students of all ages and offers more than a dozen Certification Programs. Whether you need first time training, renewal certification, or advanced courses, Hank tailors the education to classes large and small. He is mobile and provides training at his facility, or yours.
When medical emergencies happen, knowing bleeding control, medical oxygen procedures, and CPR can make the difference between life and death. The principles and techniques Hank teaches apply to individuals in distress as well as mass casualties. We all need to be prepared.
You can now be Trained and CERTIFIED in the same lifesaving procedures that the professionals are: Doctors Offices, Fire Stations, Municipalities, EMT, Community Centers and we are open to the public!!!
Reach out to Hank van de Beek at 732-684-3808. He's been reaching out and saving others for years. Not all superheroes wear capes!!!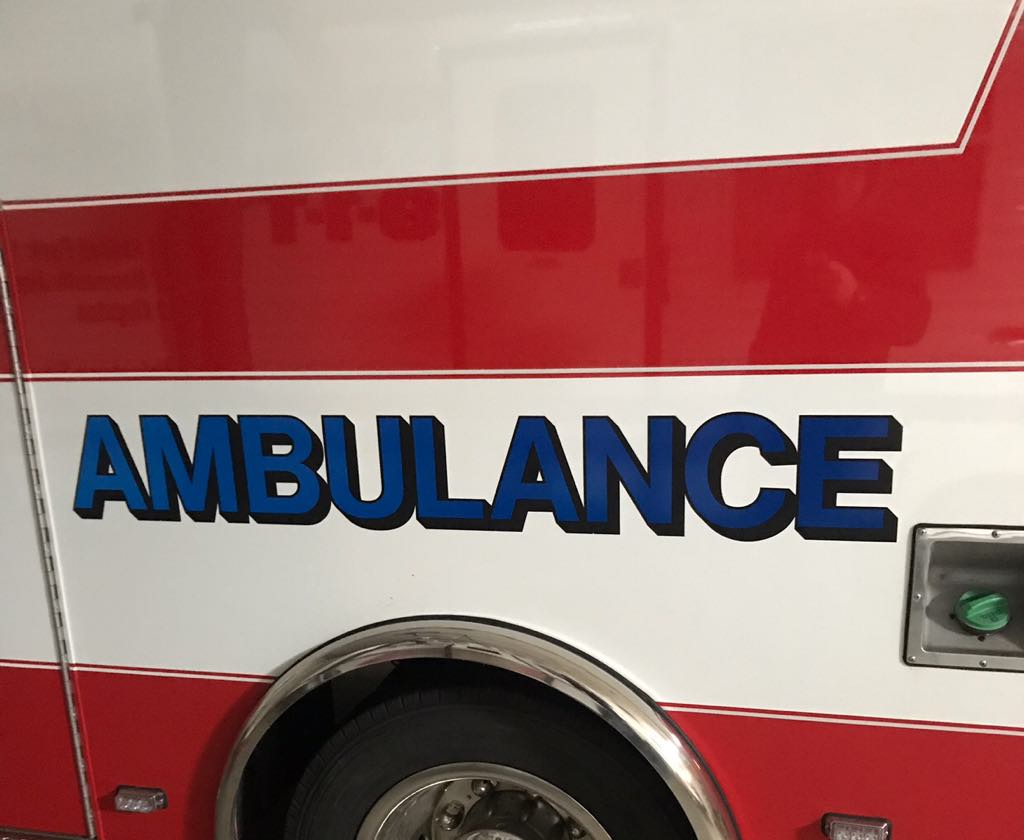 By Sharri Schneider 
News Reporter
Written by
Michelle McCann
Edited by 
NJ news jersey