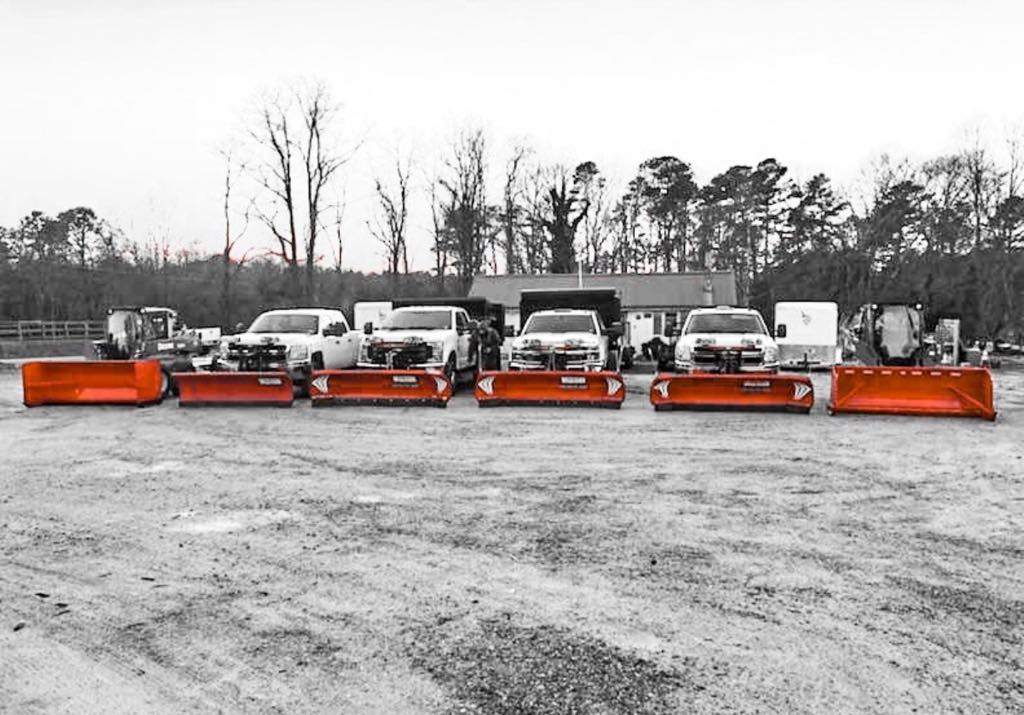 HOWELL, N.J. -- Kyle Rizzo, the owner of Coastal Lawn and Landscape & Snow and Ice Management Solutions, expresses the focus of his business lies in providing his clients with quality service and moral grounding while maintaining customer relations. Mr. Rizzo started his business "down the shore" in 2012, after an impressive career working as a foreman for a large excavating company. Kyle chose at one point to start his own business which began with his initial purchase of one pickup truck and one lawn mower! His previous work as a foreman allowed him to work alongside with large companies such as Toll Brothers, k .Hovnanian, Ryan homes on various projects that trained him in areas such as excavation, designing and building retaining walls, installing pavers and hardscaping projects. Mr. Rizzo participated in the Garden State Parkway road widening project as well as some other large projects such as the planting and seeding at Edison's Reclamation Center. Another large project at the early stages of Mr. Rizzo's business was to create a 3000 square foot residential patio just in time for his client's son's wedding.
At this point, Kyle's business is now composed of multiple meticulously maintained new trucks as well as new state of the art equipment. Mr. Rizzo's business is fully insured and licensed with such certifications as New Jersey Home Improvement Contractors License, New Jersey Commercial Pesticide Applicator License, and membership in the Accredited Snow Contractors Association.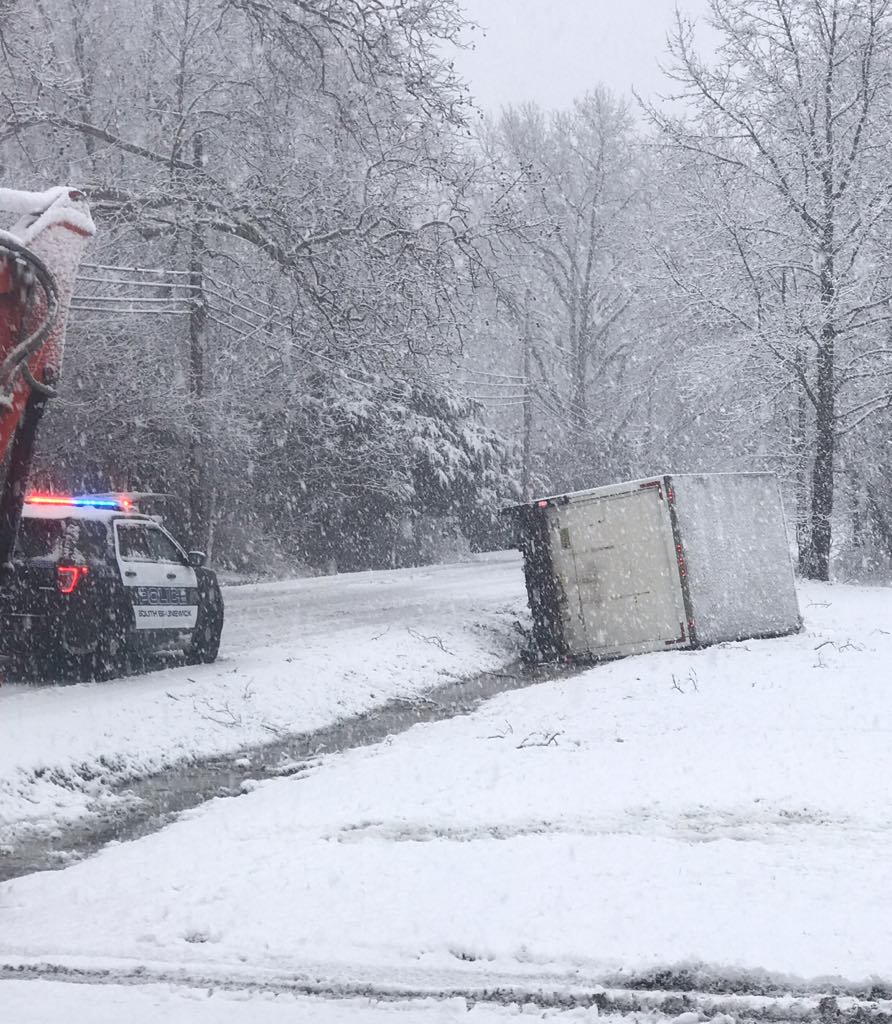 DON'T BE CAUGHT OFF GUARD!!! CALL US TODAY!!! 732-840-3186
Coastal Lawn and Landscape & Snow and Ice Management Solutions has contracts with senior citizen retirement communities, large apartment complexes to small bank properties as well as household named business such as Target in locations that cover Monmouth, Ocean and Middlesex counties and further. Mr. Rizzo stresses in his interview with the www.njnewsjersey.com reporter that his company provides "above than just normal" services which means "doing a little extra than most even if it costs me"
Some but not all of Mr. Rizzo's services include brick pavers, driveways, patios and full maintenance of residential and commercial properties, property management, irrigation management and full contracting jobs which may include pool installations, outdoor kitchens, pergolas, and essentially whatever the customer wants. "We work with our customers and we are their 'eyes', giving our clients our honest opinion."
Mr. Rizzo's contracts with clients to include fertilizing, irrigation, maintenance and hard- scaping whether commercial or residential. When it comes to lawn servicing, Mr. Rizzo's employees attend to clients on a weekly schedule, whether the grass needs cutting or not, caring for the whole property takes place as there is always something to be done in your yard! Those who work for Mr. Rizzo are always respectful and professionally dressed and trained to properly care for your yard.
Coastal Lawn and Landscapes employees have adapted the slogan for his business "The Coastal Way"! Coastal Lawn and Landscape LLC is located at 340 Ramtown Greenville Road in Howell, NJ 07731. Give a call 732-840-3186 and speak to a team member regarding your vision for a project and or maintenance of your residential and or commercial property. No job is too small or too challenging and will be met with meticulous professionalism.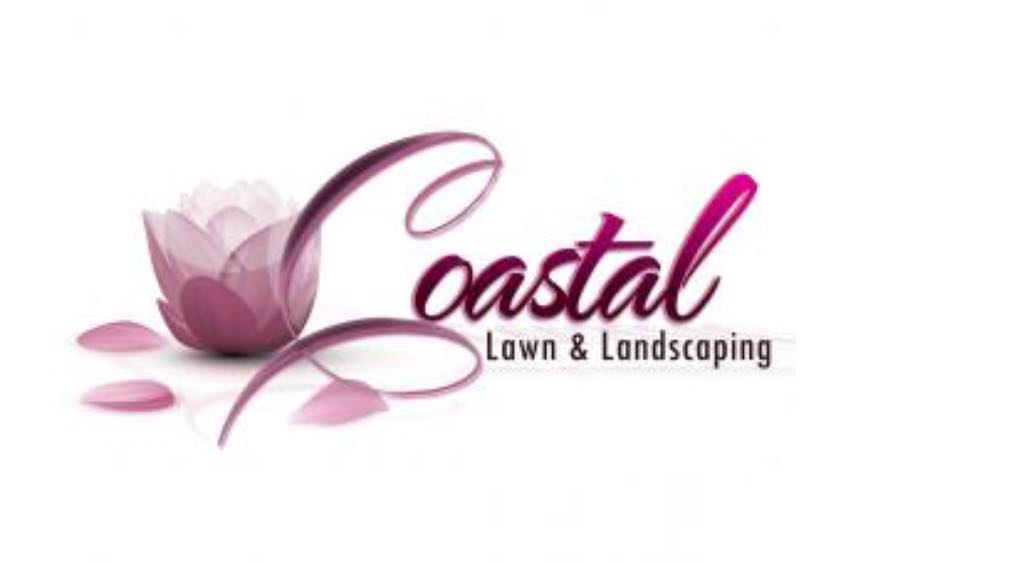 PLEASE LIKE US ON FACEBOOK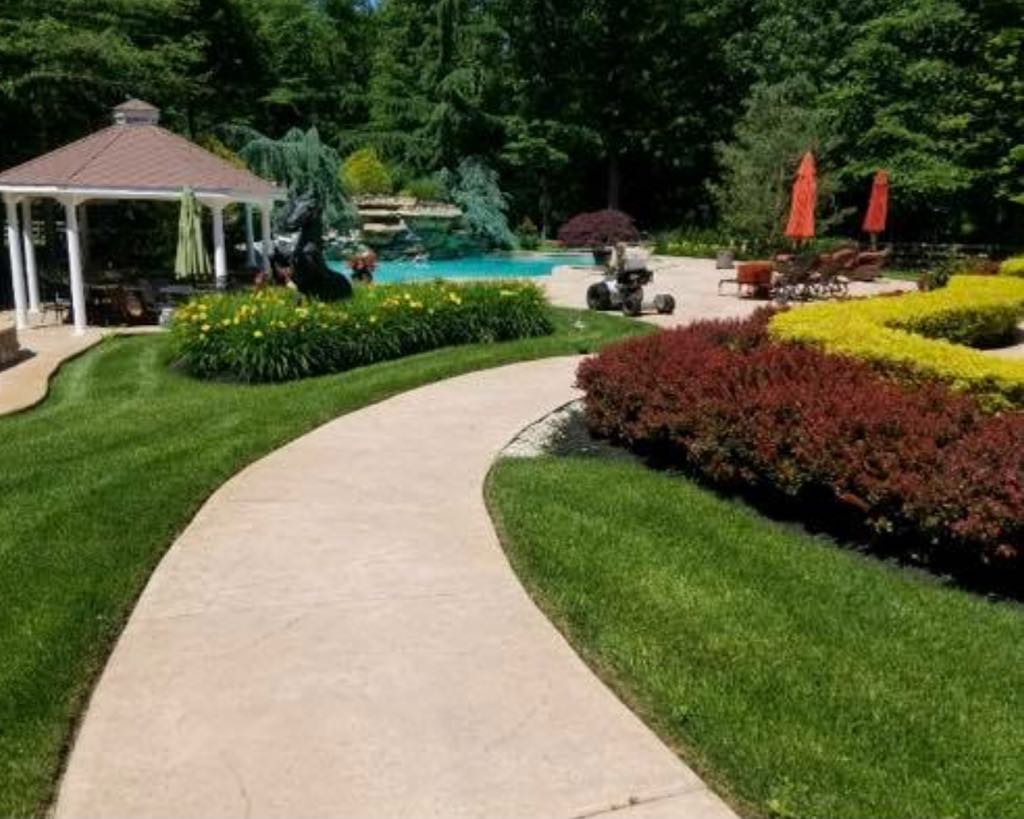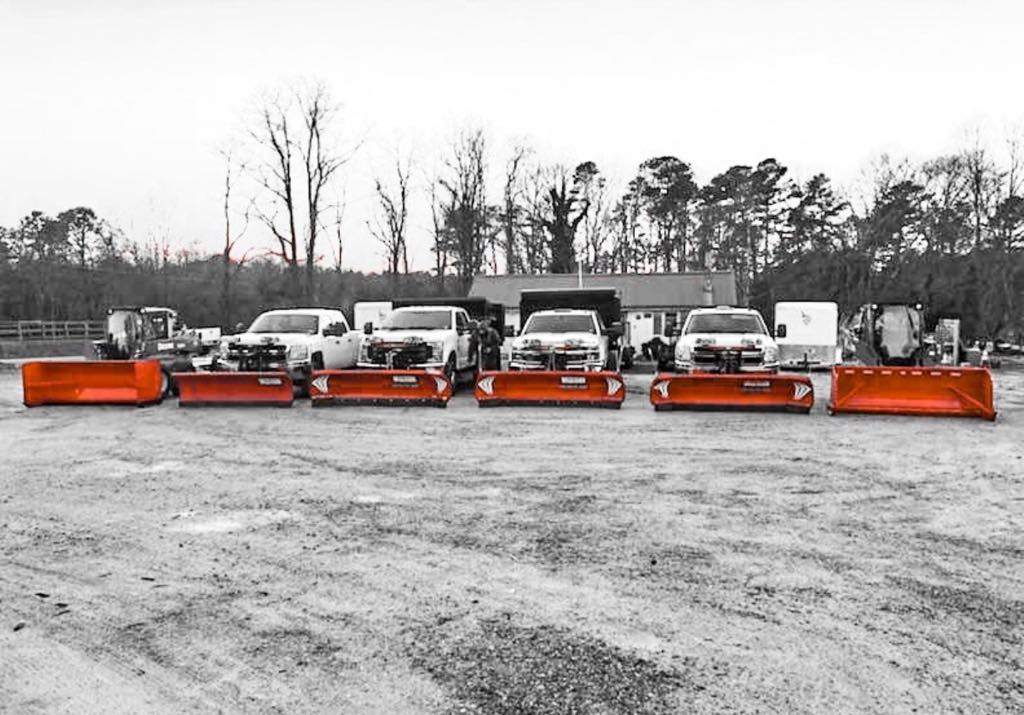 Reported Story
By  Sharri Schneider
Written by Leah-Brown Klein
Edited by NJ NEWS JERSEY